6Point6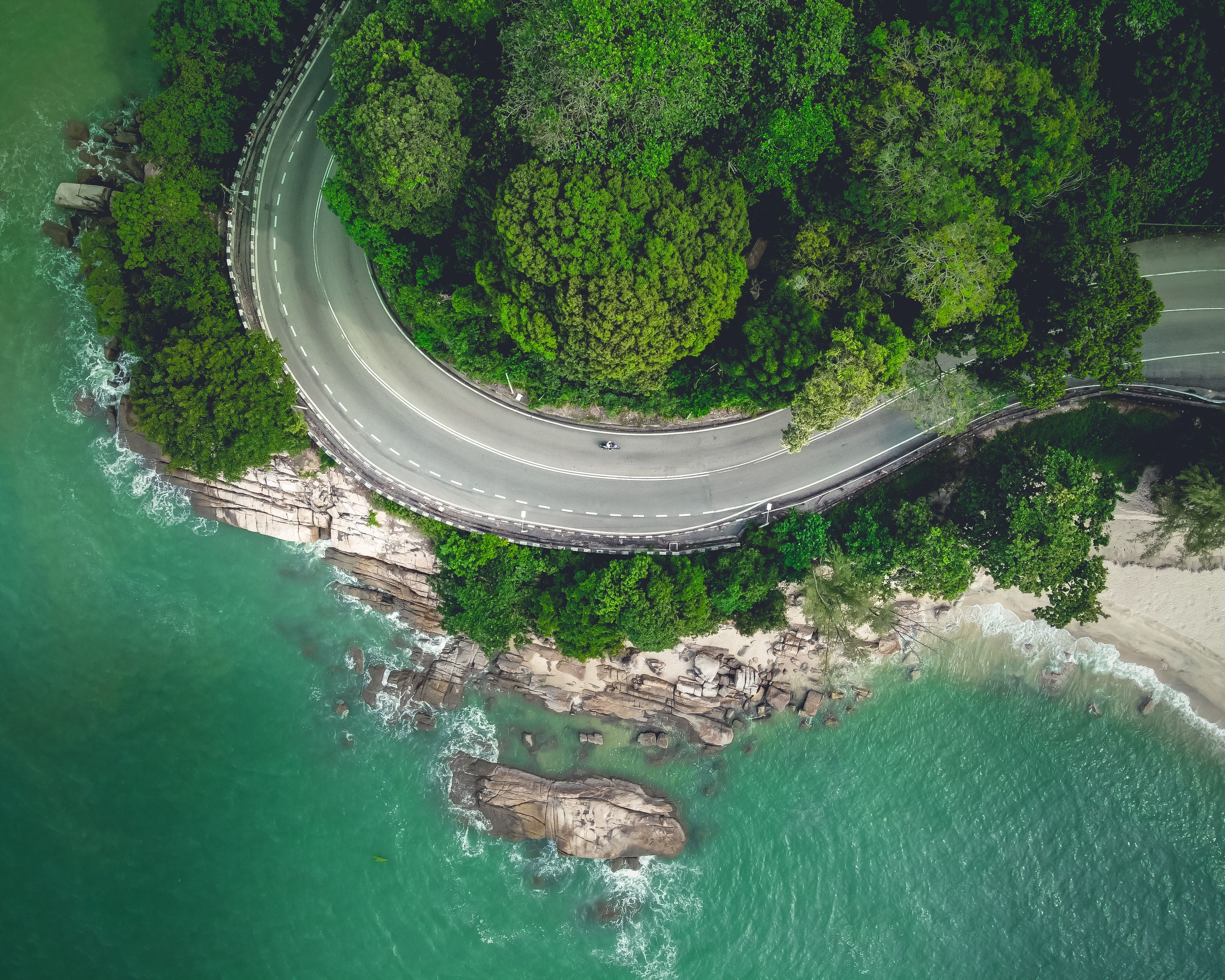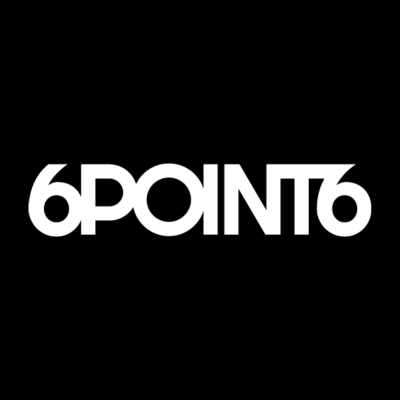 6point6 helps to secure and navigate the complex world of digital.
Founded in 2012, we make brilliant ideas happen. Our amazing teams work closely together to find solutions to complex challenges driving the right change in an organisation through the positive impact of technology.
Leading with strategy, design and architecture, we connect cloud, data, and cyber to engineer and deliver large-scale, complex transformations across Government, Finance, Insurance, Defence and Security.

We don't shy away from difficult requests or seemingly impossible deadlines and continually strive to uncover and own new challenges, to expand the depth and breadth of our knowledge, and to bravely lead into an uncertain future.
We recognise that every client is different. Every challenge is different.
We employ the very best people who work together, aligned to deliver the very best solution that works every single time for our clients.
It has to be designed right.
It has to be built right.
It has to be delivered right.
It simply has to be right.
In 2021 we we were joined by an investment partner, Intermediate Capital Group, to allow us to embrace new capabilities and scale the business.
Join us as we continue on our remarkable growth trajectory. It's a place where exceptionally talented people do the exceptional every day.
6point6 is the place for those who want to develop beyond boundaries.