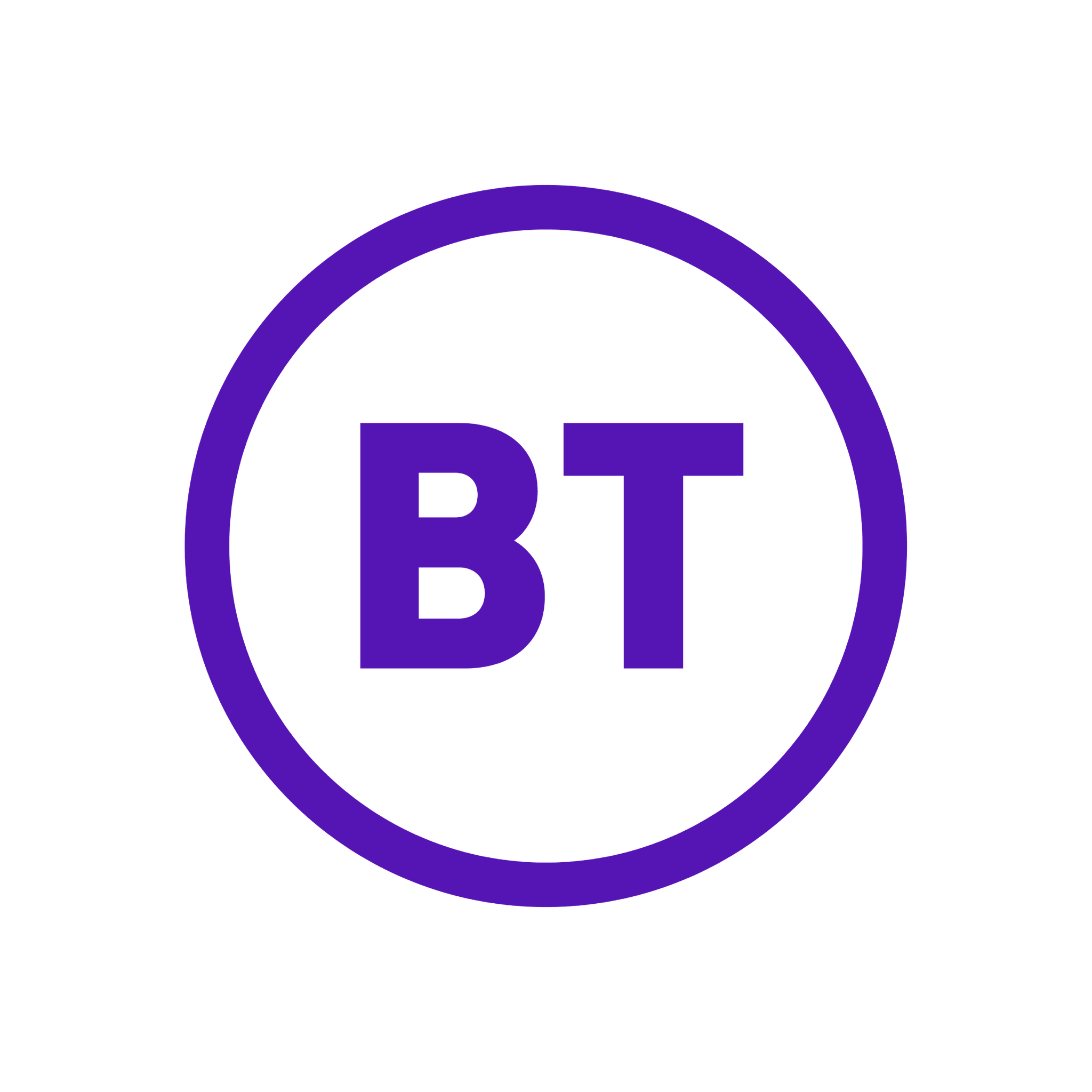 Security isn't always the first thing that comes to mind when you think of BT, but when it comes to keeping everyone safely connected, We Are The Protectors. We deal with thousands of cyber-attacks every day, so that millions of people can safely go about their daily lives and run their businesses. We deliver vital work at scale, with real breadth and impact. We connect for good.
Security is one of the fastest growing parts of our global organisation. Protecting our networks from more than 6,500 cyber attacks each day, investing over £40m in research each year – and employing nearly 3,000 people, we're also the largest private cyber employer in the UK. With incredible opportunities to learn, develop and grow your skills, we'll invest in you, nurture your potential and shape your future – whatever your background or experience.
Join us on Stand F25 and meet some of the people who keep BT and our customers safe from cyber attack. We are the Protectors.
First-of-a-kind programme to address industry-wide cyber skills gap will see BT employees retrained and placed into cyber security roles BT is investing in its people and is offering a life-changing c ...

Relentless growth and ever-changing nature of the threat landscape dictates a new, proactive approach to cyber security Customers to benefit from advances in AI and automation, combined with BT's netw ...