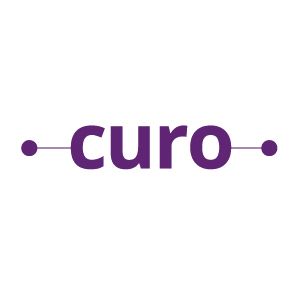 For over a decade, Curo has built excellent relationships with Microsoft UK, top Microsoft partners and enterprise end-user clients based on the strength of our people.
As a result, we offer an amazing range of Microsoft contract jobs and permanent roles across the full stack, many of which are exclusive to Curo.
A large proportion of the projects we work on require teams with SC or DV security clearances. If you are looking for a job working on public sector programmes via Microsoft or one of its partners, we look forward to meeting you at the expo!