Guidant Global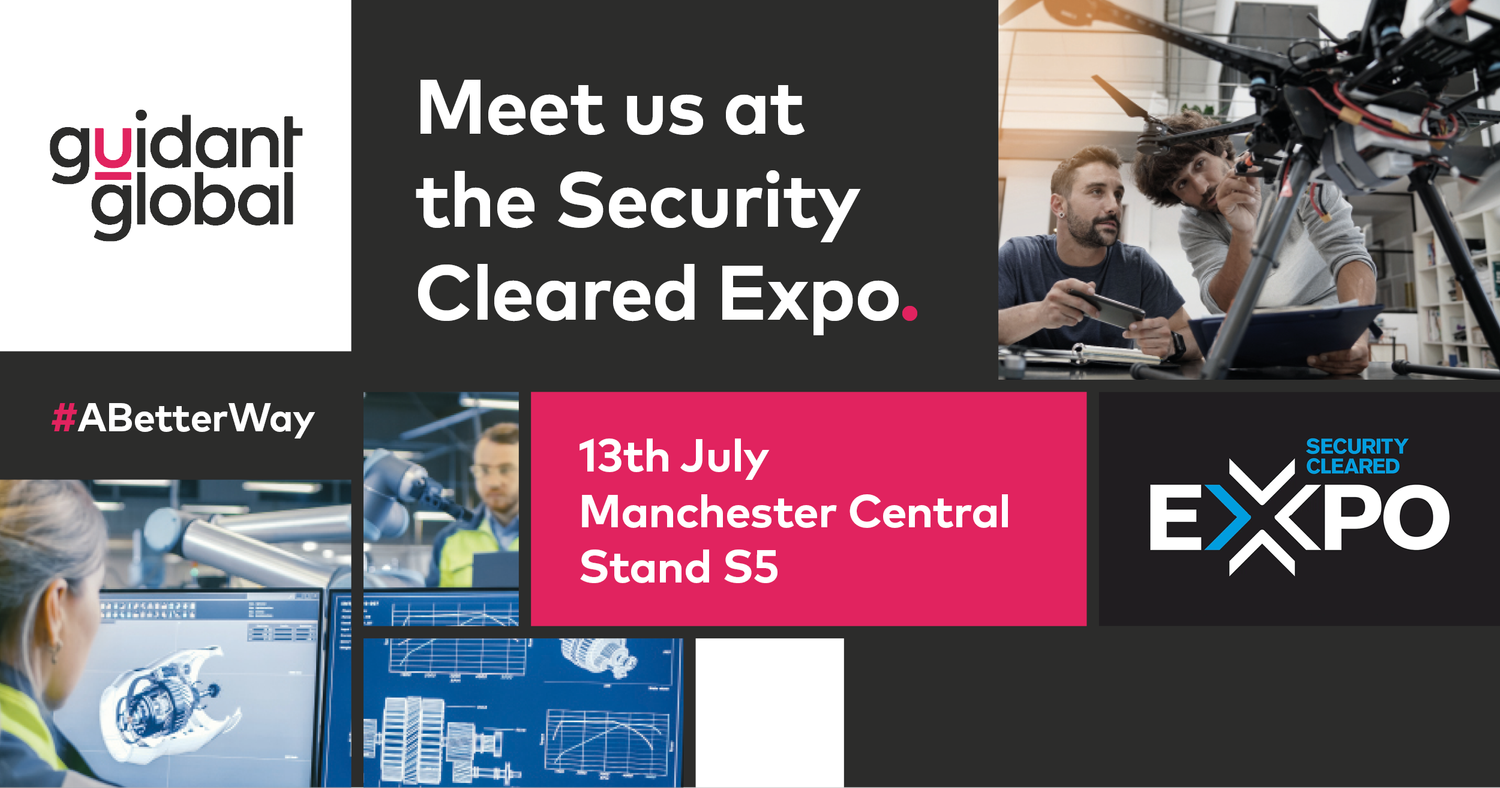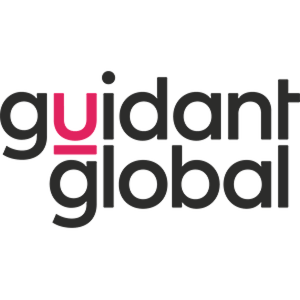 Guidant Global is a specialist outsourced recruitment provider and that means we do things a little differently. And we like to think, a little better.
Our recruitment teams work onsite within our clients' organisations, which means we can give you direct access to their very latest jobs as soon as they come up. Many of these require candidates with varying levels of security clearance.
Whether you're looking for a permanent role with career development in mind, a temporary role to work around existing commitments or a graduate placement to kick start your working life, we can help!
We are also highly committed to driving inclusion in the workplace. By actively working with our clients, suppliers and industry partners, we're opening doors for people historically overlooked in the recruitment sector.