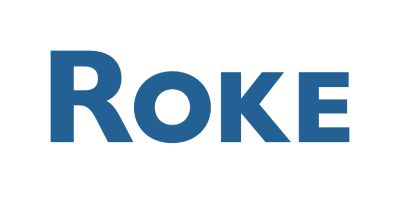 Roke is the UK's leading provider of independent research, development & consultancy in technology. We have 60 years' of experience behind us and fuel our clients' success with a forward-thinking team that combines some of the finest engineering, scientific and mathematical minds in Britain.
Roke make it our business to understand their clients' key issues to provide end-to-end tailored solutions. With extensive experience in cyber security, communications systems, electronic sensors, and information assurance and in both the civil and military domains, we understand the technical complexities of modern and future systems. Our team of 350 plus engineering consultants develop new concepts, capabilities and systems to protect what matters most to our clients.
Since it was established in 1956 and with offices in Hampshire, Gloucestershire and London, Roke remains a British centre of excellence for world-class innovation and engineering. We were recently awarded a Queen's Award for Enterprise and Innovation. Since October 2010 Roke has been a wholly owned subsidiary of the Chemring Group plc.