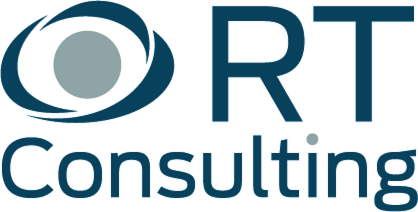 We deliver innovative cost saving solutions to the UK Defence and Security sectors through consultancy packages.
Our experienced team will work in partnership with you to understand your challenges while aligning ourselves with project objectives enabling us to design a solution that ensures project success and cost effectiveness.
We take the time to fully understand your needs to provide a bespoke consulting solution. Through our partnership approach we will gain a deep understanding of your objectives so we are able to best leverage our group wide business services to create a best fit solution.