Business Change Managers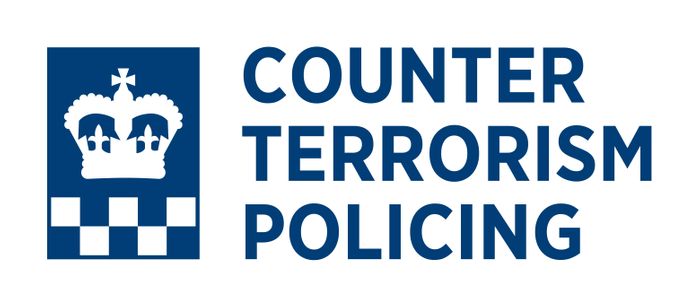 To stay one step ahead of terrorist threats, policing must evolve continuously. That means change is hugely important, and requires skilled experts. As a Business Change Manager, you'll join the national Change team in the Counter Terrorism Policing HQ (CTPHQ), where you'll help to deliver vital projects and programmes. With national security at stake, your skills will be crucial.
As part of the Counter Terrorism Policing (CTP) Business Change team, you'll support the CTP Network by helping the business to understand, prepare, adopt and embed highly complex change. By strategically engaging with our people and working in partnership with them on the transformational journey, you will ensure that any disruption to operations are minimised and the benefits of our projects and programmes are maximized. It's all about implementing new ways of working so that the business remains equipped to fight terrorism.
Your work will involve extensive collaboration, engaging with stakeholders and enablers at a national level. Highly organised and efficient with excellent communication skills, you'll bring your previous experience in business change to the role in order to connect with people across the team and beyond.
Job Purpose
The purpose of this role is to support the Business Change Leads in delivering the Change Portfolio. This is achieved by:
Managing and developing the Regional Change Network
Providing change management support, training, guidance and assurance in a way that minimises disruption to operational delivery, builds capabilities and realises benefits.
Key Responsibilities
The key responsibilities of the BCM are:
Supporting the Business Change Leads in the day-to-day management and implementation of the business change frameworks and toolkits, ensuring change interventions are identified and addressed to help realise project benefits across the national CT Network.
Supporting the Business Change Leads to manage and develop the Regional Change Network and/or other required and agreed change mechanisms with CT operational colleagues (senior leaders and management team members who are 'business change owners') across the country, in order to ensure business change is understood, planned, communicated, implemented and managed effectively.
Ensure rigorous, objective business change documents (e.g. change impact and readiness assessments, stakeholder analysis and mapping, communication and engagement plans, benefit realisation plans) are undertaken, recommending or developing interventions to mitigate any negative implications and ensuring positive impacts are identified and realised.
Consider and include in delivery approaches and mitigation planning, the cumulative impact on business areas implementing the change (culture, structure, services and morale), and escalate these trends / issues to the Business Change Lead.
Actively engage and coach those responsible for delivery of programmes and projects, to embed the use of Portfolio business change tools and encourage an inclusive working culture.
Provide business change input into all governance documents including business cases, CCRs, status reports etc to ensure successful and timely programme/project delivery