Change Support Officer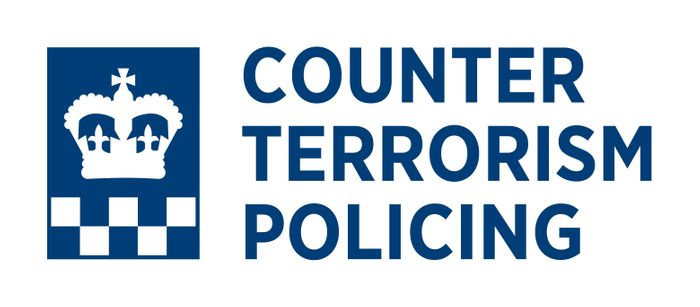 Job Summary
The current operational environment for the Counter Terrorism Policing Headquarters (CTPHQ) is dynamic, and CT Policing must continually respond to the threat faced, therefore change is at the heart of CT. Working within CTPHQ, the HQ Change Support Officer is part of the Change Pillar. The Change Pillar within CTPHQ is responsible for overseeing change activity across the CT Network
The Change Support officer will be responsible for the day to day management and application of the Business Change framework, tools and methodology to change across the national CTP Network.
Job Purpose
Working across CTPHQ, the Change Support Officer will be responsible for providing support to the HQ Change Manager in the day to day coordination, management and implementation of change affecting these areas. This will include:
Implementation of national CT change projects. Specifically, assisting the Change Manager in facilitating the assessment of the impact of change on HQ staff, managing local readiness plans and ensuring staff are engaged and understand the change affecting them.
Delivery of changes within the national CT Change Portfolio categorised as 'Regionally Delivered', i.e. centrally defined but delivered by resources within CTP business teams. Specifically, the Change Support Officer will be responsible for maintaining specific project management products developed by the Change Manager, e.g. project plans, risk and issue registers, and provision of status reports.
Implementation of MPS Transformation Programmes that impact on CTPHQ. Specifically the Change Manager and Change Support Officer will provide support to the senior officers fulfilling the role of 'Local Change Manager'.
The Change Support Officer may also be responsible for managing the end-to-end delivery of specific project work packages as directed by the HQ Change Manager.
The Change Support Officer will be able to seek professional guidance from change management specialists within the CTPHQ Business Change team, and must ensure adherence to any programme / project management processes and standards defined by that team.
The role will also need to work closely with:
Key stakeholders within CTPHQ. This will include supporting a 'change advocates' network within those areas.
Key stakeholders across the wider MPS as required, in particular MPS Local Change Managers across other Specialist Operations Commands.
Key stakeholders within the Counter Terrorism Policing Head Quarters (CTPHQ) Change Portfolio. This includes the Head of Business Change, the Business Change team, and the Portfolio Management Office, in particular the Portfolio Reporting Officer (to provide status reports as required), and national project/programme teams in the CTP Portfolio.
MPS Transformation Business Change team and Project/Programme teams.
HR and Communications colleagues within both CTPHQ & the MPS to ensure the 'people impacts' of change are appropriately managed.
Key responsibilities
Support the Change Manager to deliver change in line with time, cost and quality requirements and in accordance with project milestones, taking appropriate action where necessary to ensure local implementation of projects is kept on track. This includes:
Providing support to SLTs of CTPHQ and CTPOC to manage the impact of national CT and MPS Transformation projects and programmes, and deliver business change activities locally.
Supporting changes delivered within the national CT Change Portfolio categorised as 'Regionally Delivered', i.e. centrally defined but delivered by resources within operational CT commands
Support the Regional Change Manager to ensure project management adheres to Portfolio standards, as directed by the Portfolio Management Office.
Maintain project management products, according to relevant PPM standards, including plans, risk register and action logs, and provide status reports and/or tasking updates as required.
Work with CT project/programme teams as required, and with functional SMEs for implementation of national CT projects.
Ensure change is managed within the approved governance and ensure timely decision making.
Support the Change Manager to identify and engage with local stakeholders to ensure their commitment to successful delivery of the change, including organising meetings, forums and workshops as required.
Provide resilience to the two Band D Portfolio Support Officers working within the wider Portfolio Operations team in times of high demand.
Skills
Strong attention to detail, ensuring that reporting and change control products are accurate and contain the necessary information to support effective decision making.
Develops good working relationships through good interpersonal skills and ability to work as part of a team.
Good communication skills, both verbal and written.
Highly organised and able to meet demanding deadlines in a pressured environment.
Shows initiative, drive, intellect, personal resilience and motivation to deliver a quality service.
Manages own time and relevant resources efficiently and effectively.
Ability to work flexibly and re-prioritise as necessary.
Strong IT skills in the use of Microsoft Products.