MIR Reader / Receiver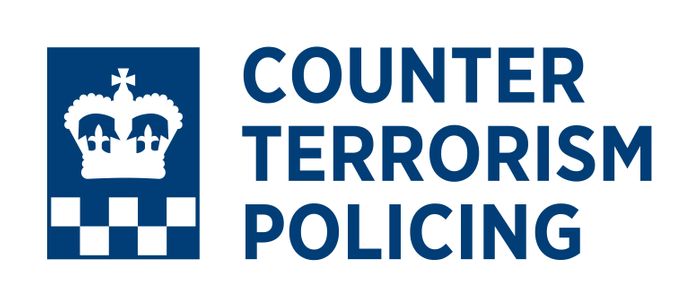 AIM OF JOB
To act as a document reader / receiver, within a CTU Major Incident Room, to support the investigation of crimes falling within national, regional and force counter terrorism and extremism control strategies with the aim of securing prosecution.
MAIN DUTIES AND RESPONSIBILITIES
Perform duties as Reader, in the NWCTU Major Incident Room in accordance with MIRSAP (Major Incident Room Standardised Administrative Procedures).
When required perform the role of Receiver in the NWCTU MIR in accordance with MIRSAP.
Analyse information forwarded to the incident room for relevancy in relation to ongoing CTU enquiries.
Process paperwork.
Maintain Major Incident Paper Management System.
Read and assess the content of the document to be marked up.
Underline or highlight the content of the document to be indexed, indicating which index records or documentary cross-references are to be created or updated.
Where any line of enquiry is apparent give explicit instructions to raise an appropriate Action, assessing the priority of the Action.
Record a summary of the document in compliance with MIRSAP guidance in order to assist with list management, file preparation and disclosure.
Assess the initial priority given to the document and update if necessary.
Forward all marked up documents to the index section, ensuring that their status has been updated.
Attend all briefings held by the SIO.
Where an incident is likely to be considered as part of a linked series, typed documents must be graphically read and indexed.
Work in partnership with, and form good working relationships with officers and staff in other parts of the CTU, other Forces and with external agencies such as the Security Service, and UKIS, to minimise duplication of effort, maximise intelligence and evidential opportunities in order to counter threats from extremism and terrorism
Liaise with police officers and police staff from officers and staff within CTU, other divisions/departments on CTU related matters and give advice and support when necessary.
Liaise with members of the public, victims and suspects, in the course of conducting investigations.
Deal with members of the legal profession.
Liaise with outside agencies e.g. Forensic Science Services, CPS etc.
Ensure that work activity is undertaken in compliance with all relevant legislation (CPIA, RIPA, DPA, HRA) and according to national standards of good practice (i.e. MIRSAP & NIM)
To promote and comply with GMP's policies on health and safety both in the delivery of services and the treatment of others.
Comply with and promote equality legislation and GMP's policies on diversity and equality. Take steps to eliminate unlawful discrimination, advance equality of opportunity and foster good relations
To fully participate in GMP's development review process
To comply with the requirements of GMP's policies on Drug and Alcohol testing – requirements in respect of specific posts/ roles are described in the policies which are available on the Intranet/SharePoint.
All staff and officers must adhere to and comply with Data Protection, Freedom of Information and Human Rights legislation and the Authorised Professional Practice (Information Management). It is the responsibility of all staff and officers to maintain data quality and security. Therefore when inputting, updating and using GMP information, you are to ensure that it is Accurate, Adequate, Relevant and Timely (AART), and that it is used / disclosed for business purposes only and kept secure. The most current guidance and advice in respect of compliance with the legislation and information / records management standards can be found on the Information Management Intranet site/Information Services SharePoint site.
Supervisors and managers have the additional responsibility of ensuring that staff undertake the appropriate training and fully understand and apply the required Force policy, procedures and information / records management standards in the course of their duties. Supervisors and managers should ensure that staff / officers understand their responsibilities in maintaining data quality and security and have appropriate processes in place to monitor compliance.
To carry out such other duties which are consistent with the nature, responsibilities and grading of the post.