National Border Targeting Centre (NBTC) Data Analyst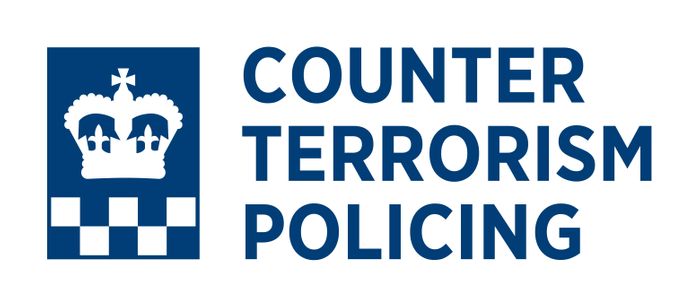 AIM OF JOB
The post holder will be expected to assess and analyse data held by NBTC / Counter Terrorism Policing Border Services (CTPBS), providing timely, accurate and thorough reporting to senior management.
The post holder will be expected to ensure NBTC data compliance with operational and legislative requirements, providing data based analytical reporting to key stakeholders e.g. law enforcement and the UK Intelligence Community.
To ensure NBTC deliver a quality service to stakeholders, where possible identifying ways of enhancing and improving service.
MAIN DUTIES AND RESPONSIBILITIES
Scrutinise data available at NBTC including data management, provision of performance / management information and interrogation of Semaphore - core S4.
Provide support to the Data Governance Officer and the wider Counter Terrorist Policing (CTP) analytical network though the provision of accurate, researched and evidence based intelligence products.
To develop and maintain relationships with the wider CT organisational and external partners, ensuring the analytical work reflects organisational and partnership requirements.
To contribute to an improved service delivery; identifying opportunities for NBTC to improve the products and services it provides to customers and implementing agreed improvements.
To ensure deadlines for data reporting products are met, effectively managing team resources to meet the demand.
To provide supervision, leadership and professional direction to your direct reports.
To ensure we maximise use of data available at NBTC across all business areas. For example, watch listing and Request for Information (RFI), providing recommendations to improve process and performance where required.
To provide data analysis to in support of data governance functions and the provision of management information.
To contribute to national CTP assessments such as the EU Passenger Name Record (PNR) Risk Assessment for CTP Borders and the CTPBS Threat Assessment.
To continually innovate (working with other NBTC data analysts) in relation to the exploitation of NBTC held data (e.g. PNR, Advanced Passenger Information (API), - for rail and maritime) designing and implementing new process to improve performance.
To prepare and deliver research findings in writing and to deliver verbal presentations within the NBTC as well as regionally and nationally.