Abakus IT Solutions
Stand: W9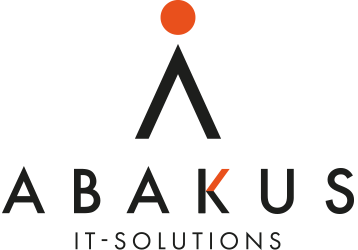 ABAKUS IT-SOLUTIONS. An IT services company, driven by a single aim: to give our customers, colleagues and partners, the most comfortable IT experience possible.
In other words, we support you with your projects and help you to live, work and progress easily in an ideal IT space. We manage your IT infrastructure, we select experts to provide ongoing support, and we create a stimulating work environment for everyone.
As a Database Administrator, your tasks are : Installing and upgrading the database server and application tool Allocating system storage and planning storage requirements for the database system  Mod ...