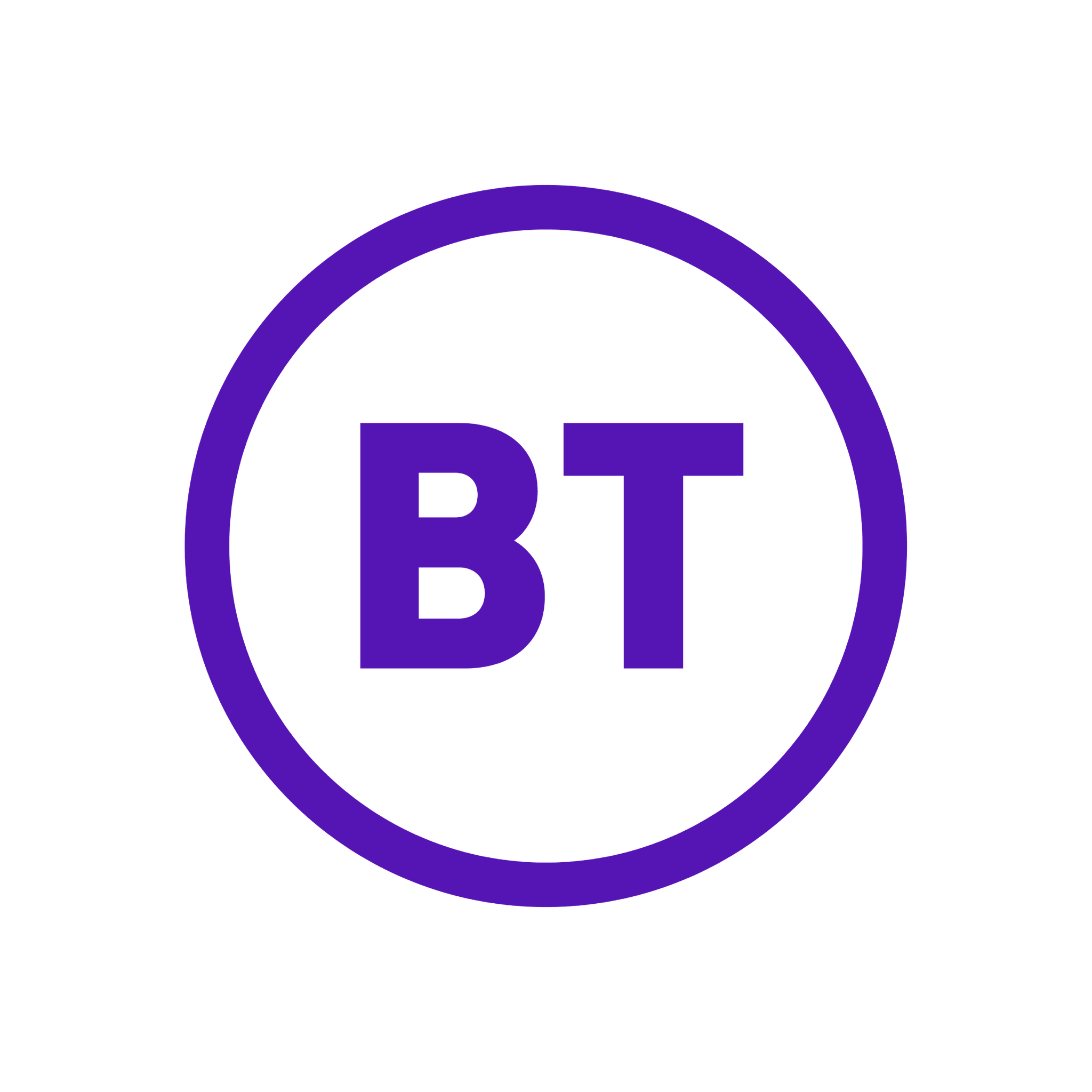 Security isn't always the first thing that comes to mind when you think of BT, but when it comes to keeping everyone safely connected, We Are The Protectors. We deal with thousands of cyber-attacks every day, so that millions of people can safely go about their daily lives and run their businesses. We deliver vital work at scale, with real breadth and impact. We connect for good.
We are the largest private employer of cyber security in the UK, employing over 3,000 people. You could be joining a specialist security team that is a trusted partner to governments worldwide, protecting critical national infrastructure and committed to the safety and security of our nation and global communities. Our mission focused work is innovative, inspiring and technologically challenging in a way that makes every day different and stimulating. We provide the opportunity to work on rare projects, with exciting tools and brilliant people. Everyone has access to unparalleled professional and personal development opportunities and your contribution is always valued.
Here in Bristol, we are investing in state of the art new working hubs for up to 2,500 colleagues to the City. Our multi-million pound new development in the Temple Quarter Enterprise zone is set to become one of BT's key locations for the UK. We're creating new and modern working spaces that will inspire our people with everything from rooftop terraces to 5G connectivity.. Come along and meet our Protectors on Stand S36 and find out more about our exciting plans, our growing the work we do, our diverse teams, a smarter (hybrid) working culture, and flexible benefits packages which include discounts on BT products and more.
We also have strategic offices in Cheltenham and Birmingham; as well as Ipswich, Manchester & London too. There are opportunities on customer sites around the UK too.