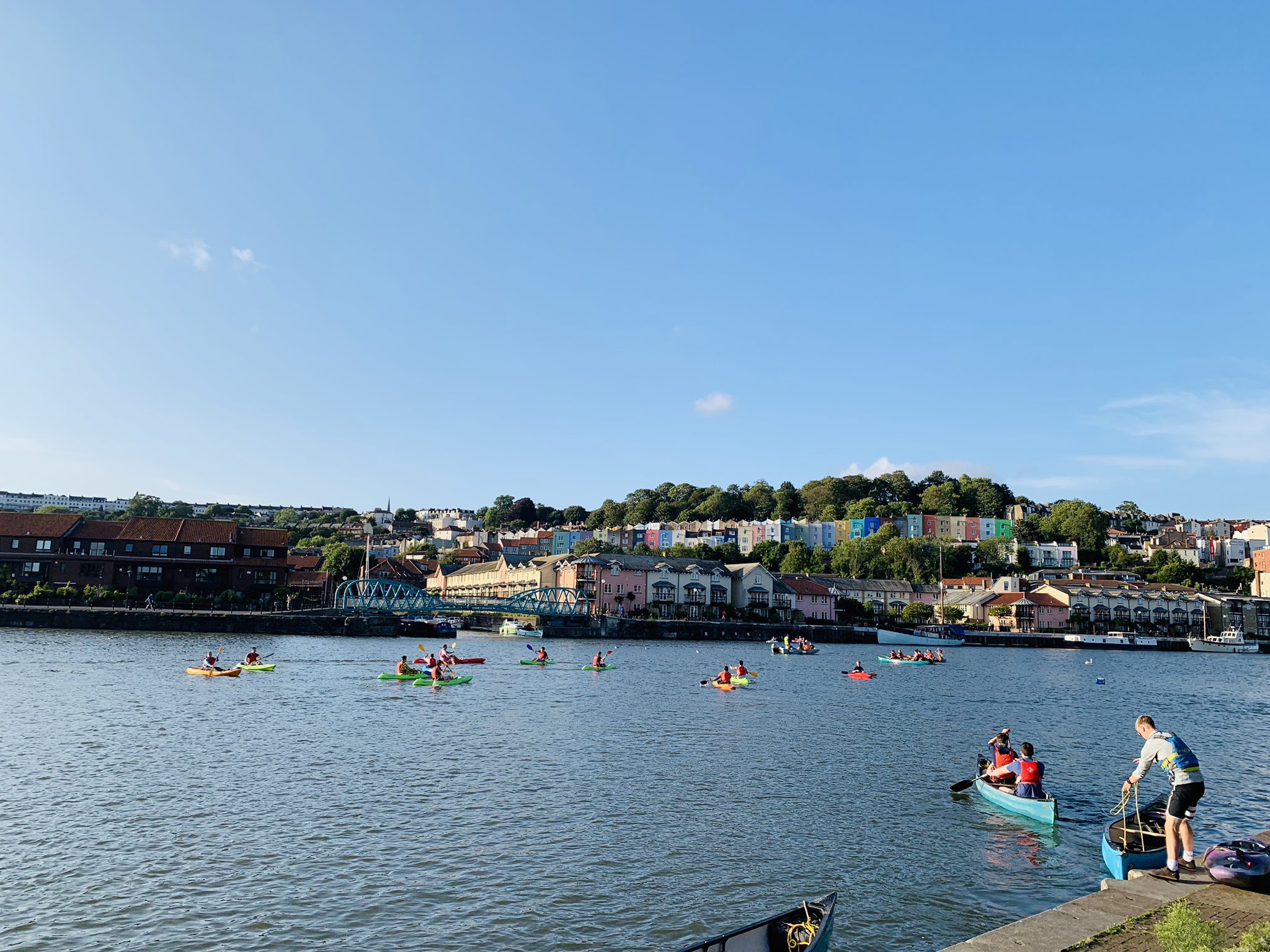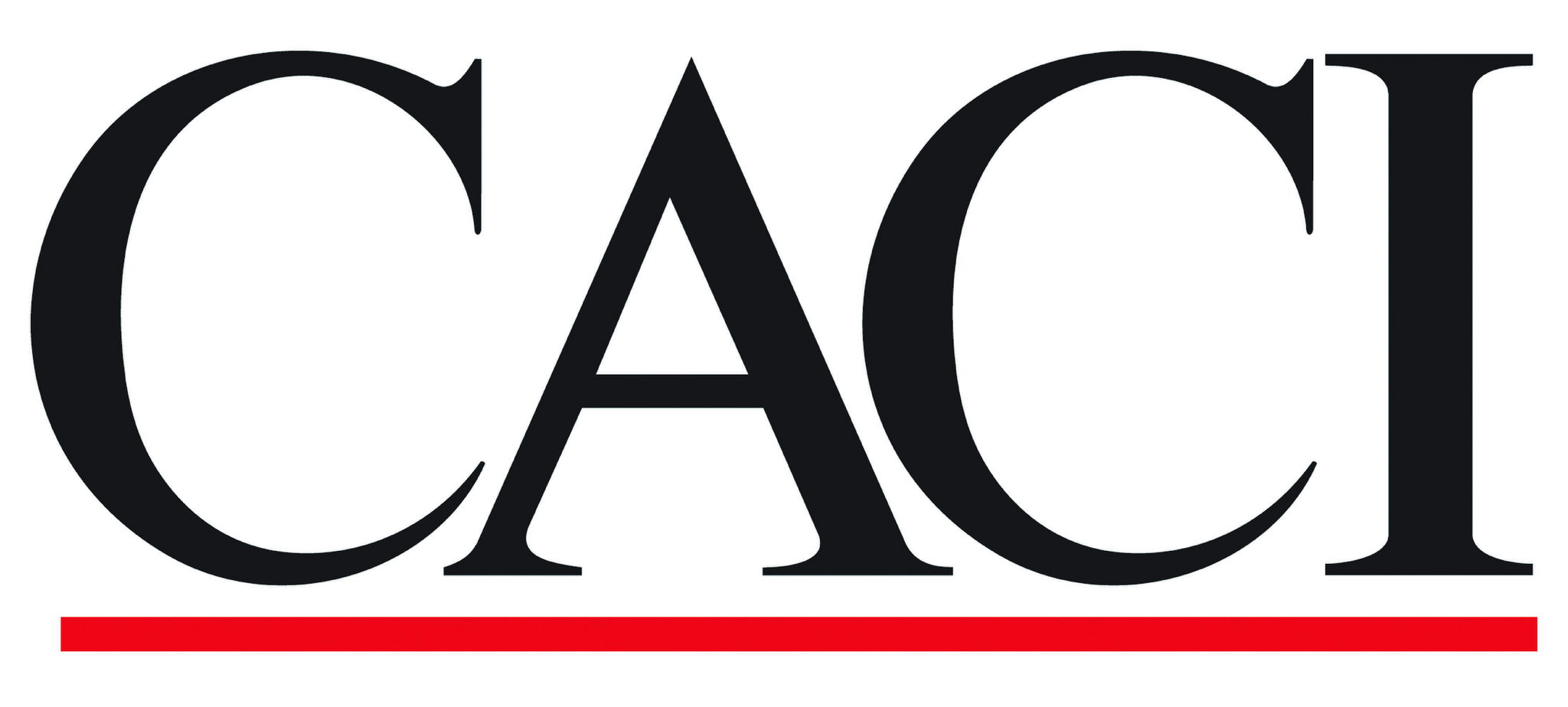 CACI Information Intelligence Group (IIG) is a trusted partner for UK Government and Industry to effectively deliver highly innovative, robust solutions for secure, reliable and integrated data management and analytics throughout an enterprise.
CACI IIG's cutting-edge software solutions and professional services are built upon leading innovation, and the expertise of our engineers and consultants. We have an excellent reputation for Agile, on-time, and secure delivery.
We are product agnostic, with a focus on delivering quality solutions to customer's problems. We are early adopters of the latest technology and invest in the detailed understanding of the best-in-class, open-source software components, their optimum configuration and integration into systems in a way that supports future change; providing maximum benefit to the customer.