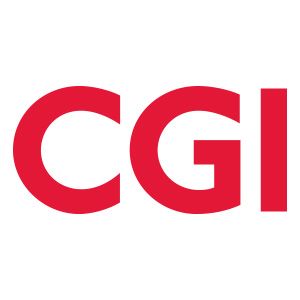 About CGI
Founded in 1976, CGI is among the largest IT and business consulting services firms in the world. We are an IT Systems Integrator working to advise, build and operate bespoke, technically complex, mission-critical information systems. Bringing innovation to our clients using proven and emerging technologies, agile delivery processes and our expertise across space, defence, intelligence, aerospace and maritime, all underpinned by our end-to-end cyber capability.
For more information about CGI, visit cgi.com/uk
CGI has been awarded a contract by MST Group to supply the mission systems for their state-of-the-art 15m high-speed patrol craft for the UK Ministry of Defence Police and Gibraltar Defence Police.

CGI today launched CGI CarnotSat to enable network operators to plan and deploy combined terrestrial and satellite networks. 

CGI has been selected by the UK Ministry of Defence (MOD) following an open tender to develop a new Intelligence Requirements Management and Collection Management software application.