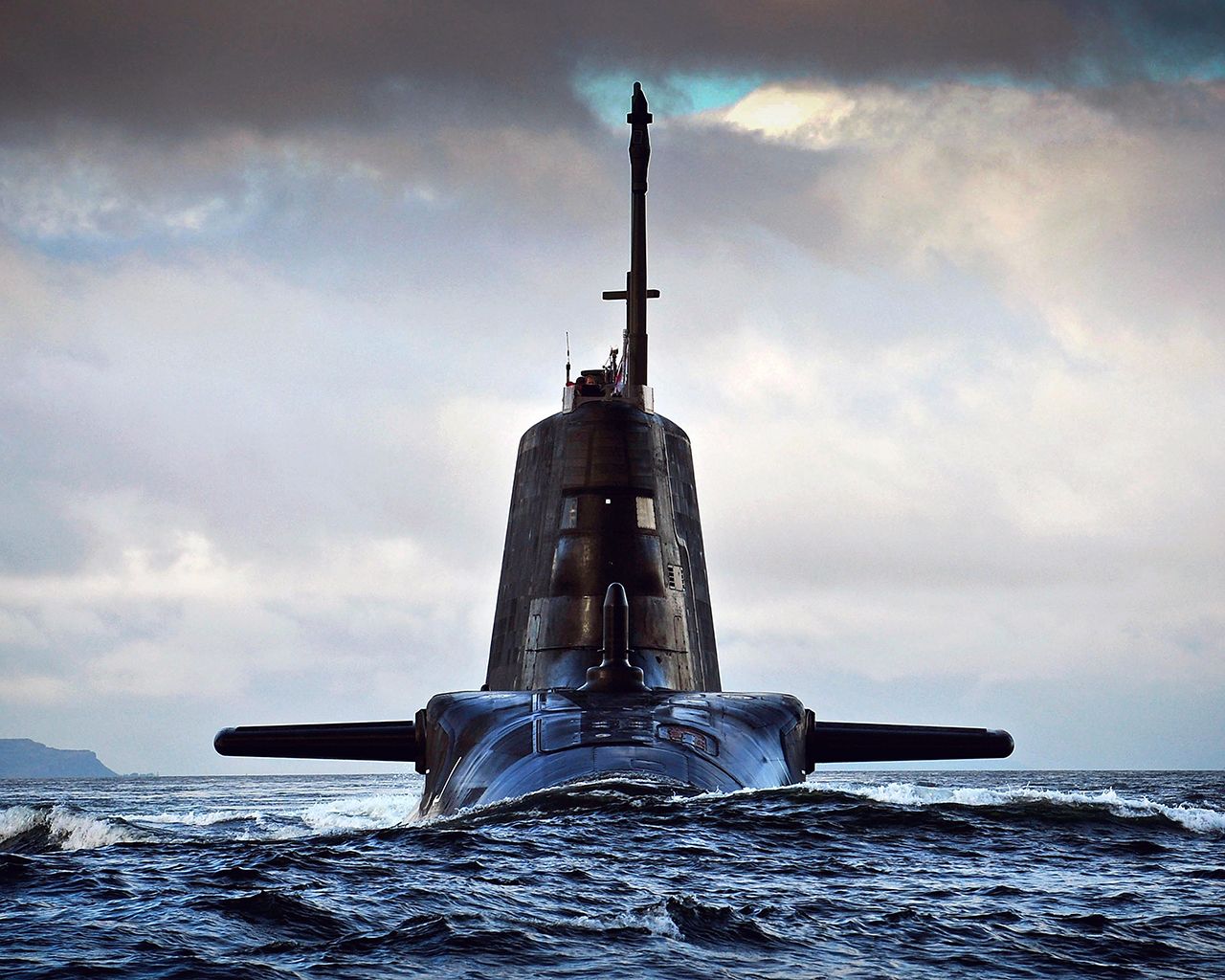 Who We Are
A trusted partner for your innovation journey. As a global engineering, technology and consulting service provider, Expleo is ideally positioned to help you achieve your ambitions and future-proof your business. With a smart blend of bold thinking and reliable execution, we're able to fast-track innovation through each step of your value chain.
Addressing tomorrow's challenges whatever your industry
You'll benefit from our deep sector knowledge and wide-ranging expertise in key fields, such as AI engineering, digitalisation, hyper-automation, cybersecurity and data science. As a responsible and diverse organisation, we're committed to doing business with integrity and working towards a more sustainable and secure society.
Strategically positioned to build value
You can count on our strong pan-European presence with best-in-class technological centres, as well as our worldwide excellence centres with unique best-shoring capabilities. Wherever you are, whatever your challenge, we're as global and local as you need us to be.
Life at Expleo
Expleo isn't just an employer, we provide the right environment to achieve one's dreams through professional development and challenging assignments.
You'll be part of innovative projects along with people who don't take themselves too seriously!
We are a network of game-changers and a talent incubator where personality counts just as much as technical skills and every one of us embodies our motto:
"THINK BOLD, ACT RELIABLE".
Providing an inclusive, accessible environment, where all employees feel valued and supported. We want you to be the best version of yourself and we will support you in building a workplace that reflects the diversity of the communities in which we live, and an environment to reach your full potential.