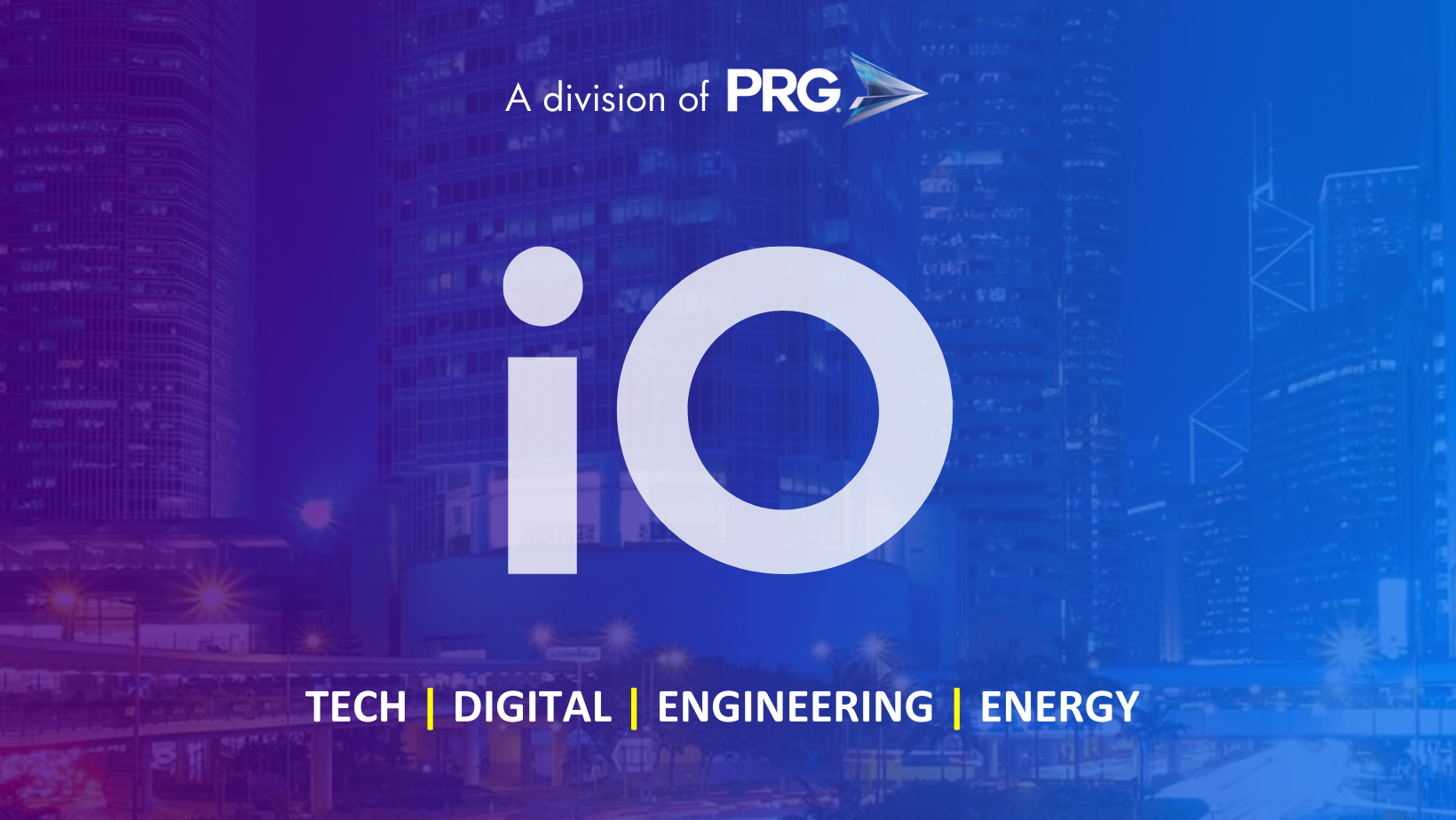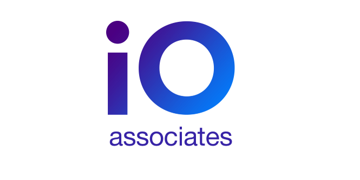 iO Associates, a division of Precision Resource Group (PRG), specialise in the in the provision of specialist cleared contract and permanent resource within government and defence.
Specialising in recruitment across Tech, Digital and Engineering, iO Associates have extensive experience in recruiting the highest calibre of talent to create the products and infrastructure of the future. iO's team of motivated, highly experienced and knowledgeable consultants utilise their unrivalled expertise to provide bespoke solutions to suit any business challenge. In addition we organise a range of technical meetups including The Defence Series.

The iO Defence Series brings together the defence community from all walks of life - whether previous service history, working within the MoD, working for a prime or someone that's just interesting. We run events ranging from; the battlefield to the Scrumboard, innovation in defence, women in defence and the future of SME's along with interviews with key players in the industry.