L3Harris
Stand: F33 Bag Sponsor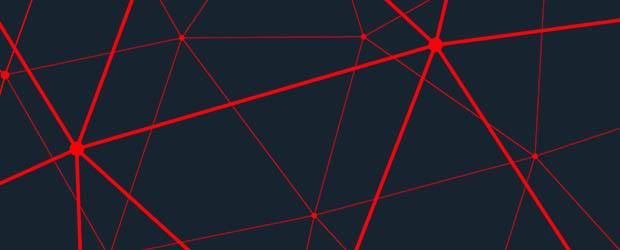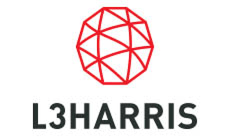 From 15 UK sites, our team of over 2,000 people deliver unique capabilities across air, land, sea, space and cyber for military, security and commercial customers, worldwide.
For over 100 years in the UK, L3Harris has demonstrated world-class engineering, manufacturing, research and development pedigree in working with the UK government and industry partners to solve complex problems and defend against evolving threats.
We're dedicated to recruiting and developing diverse, high-performing talent who are passionate about what they do. Our employees are unified in a shared dedication to our customers' mission and quest for professional growth. L3Harris provides an inclusive, engaging environment designed to empower employees and promote work-life success. Fundamental to our culture is an unwavering focus on values, dedication to our communities, and commitment to excellence in everything we do.
At L3Harris, we value and appreciate everything our people do for us, and offer a really attractive package.
A few of our benefits* are:
Flexible working hours
12pm finish on a Friday (exclusions apply)
25 days holiday per year, increasing with long service
Pension scheme
Private medical insurance and a health care cash plan
Cycle-to-work scheme
Training and development opportunities
Mental health and wellbeing schemes
Full reimbursement of professional membership cost
*Benefits may differ between sites
If you're ready to take the next step in your career, L3Harris is here to help you grow.