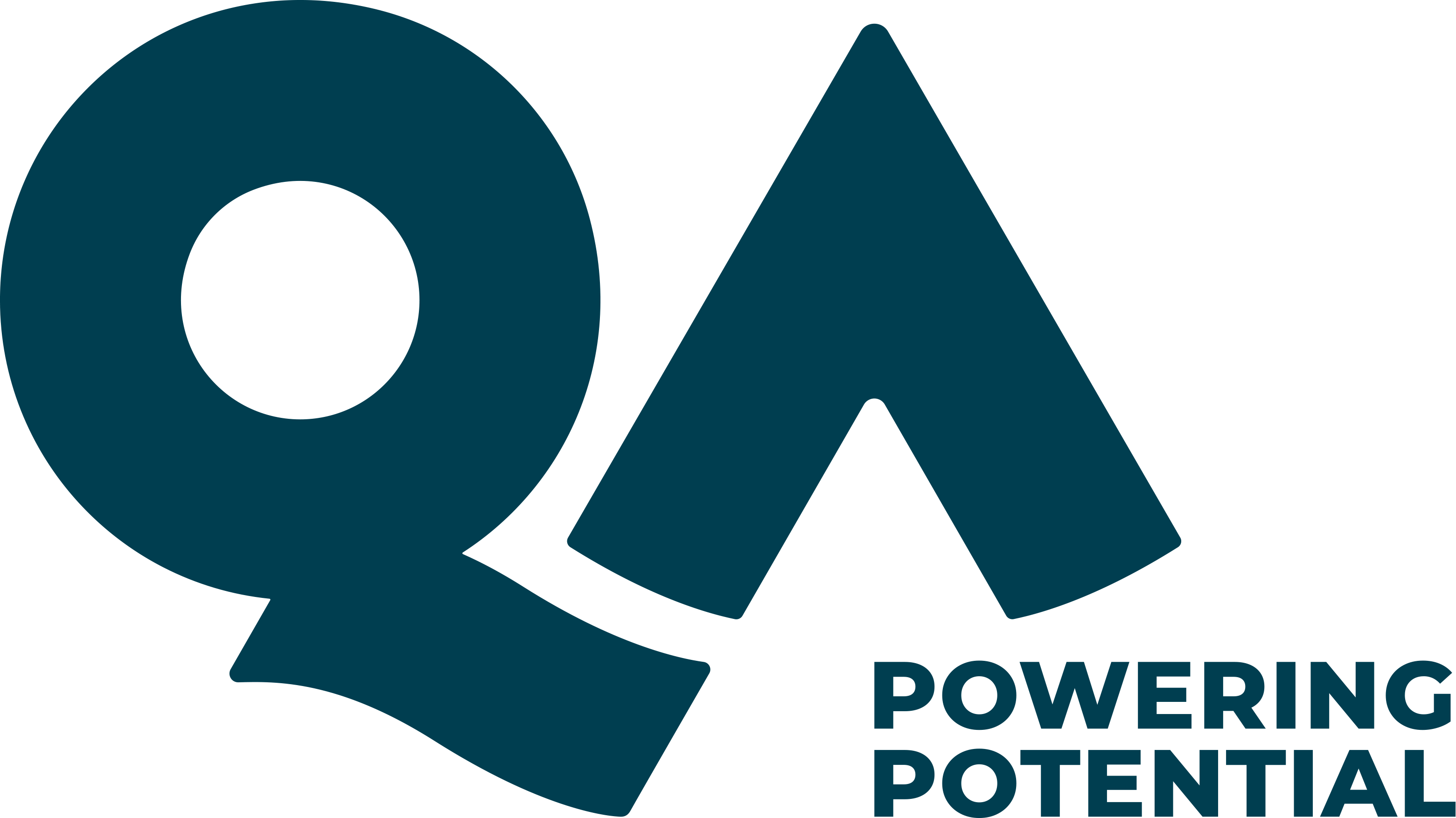 At QA, we have uniquely positioned ourselves to help solve the Cyber skills gap from our CyberFirst and Cyber Apprenticeship programmes and Cyber Academies to Cyber Challenges that take place in our state-of-the-art Cyber Labs, Training and Certifications and Consultancy for Cyber Security.
We offer end-to-end Cyber training and certifications from Cyber Awareness to advanced Cyber Programmes and solutions. QA only employ world leading Cyber trainers who have the expertise to deliver bespoke Cyber solutions, GCHQ accredited courses and proudly the CyberFirst programme. This is all to support in tackling the UK's National Cyber Security skills shortage.
Visit cyber.qa.com for more information.