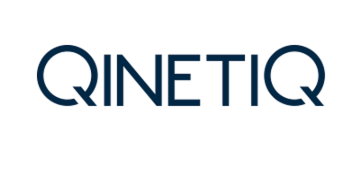 QinetiQ employs over 6,000 dedicated people Internationally, providing technological and scientific expertise.
By listening to and anticipating the customers' needs, we can provide unique solutions that combine our depth of knowledge and experience with a collaborative and enterprising approach. We work across every aspect of the life cycle of critical equipment and infrastructure, providing services and products that address our customers' most pressing challenges. Our breadth and depth of experience spans many markets and industries.
Our customers and partners have access to our core capabilities wherever they are in the world. Our international growth leverages the expertise and experience built in our home markets of the UK, US, Canada and Australia and makes it globally available through specific country operations and a range of joint ventures, collaborations and commercial representation.
QinetiQ comprises teams of dedicated people; experts in defence, aerospace, security and related markets. We draw on our extensive technical knowledge and intellectual property to provide the know-how ...

SYSTEMS ENGINEER (GG10 Associate – GG14 Senior Principal) QinetiQ's Systems Engineers are renowned for providing high quality, independent technical advice to a wide range of customers, in support of ...