Sanderson Government and Defence
Stand: S77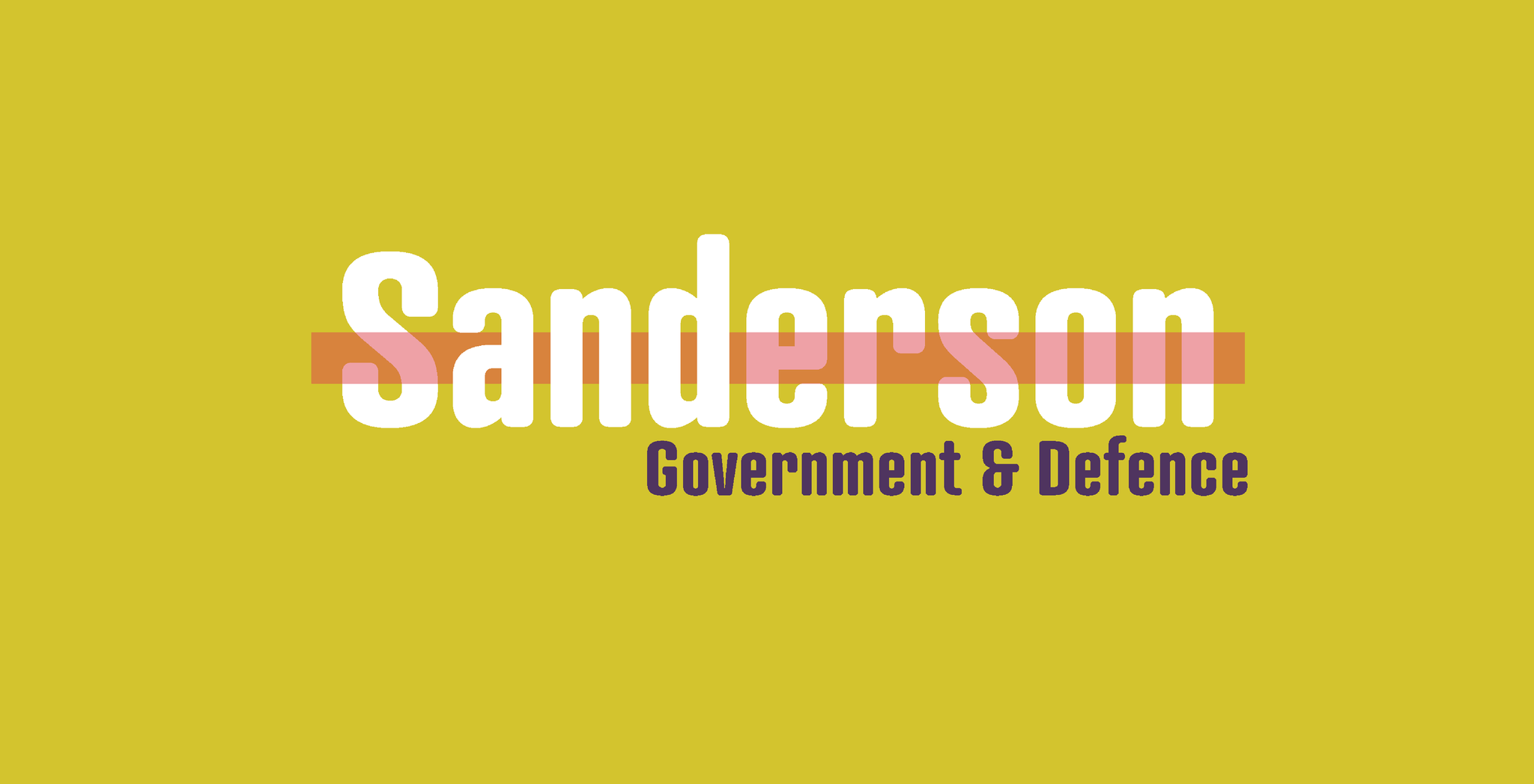 We are recruitment problem solvers. Increasingly in our talent short world we are presented with challenges, problems and issues by our customers around identifying and hiring top quality talent. It is coming up with solutions to these problems and challenges that makes us tick.

In our 25+ years of operation we have developed an expertise in sourcing talent for government centric roles that require various levels of security clearance. Our solutions range from the provision of DV cleared candidates, who possess the correct site clearances, through to the identification of new talent who are likely to be able to pass the level of clearance that is required. And so our USP began with a deep knowledge and understanding of the complexities of the security cleared market – but today we are so much more.

We understand what our HM Government customers require, we work with the prime and subprime suppliers to Government in understanding their talent shortages, and we create networks of candidates to meet these key talent shortages – becoming our customers eyes and ears in the market place, bringing colour and intelligence to the recruitment process, and finding, managing and building relationships with the talent that our competitors are unable to source.