TechTalent Academy
Stand: F45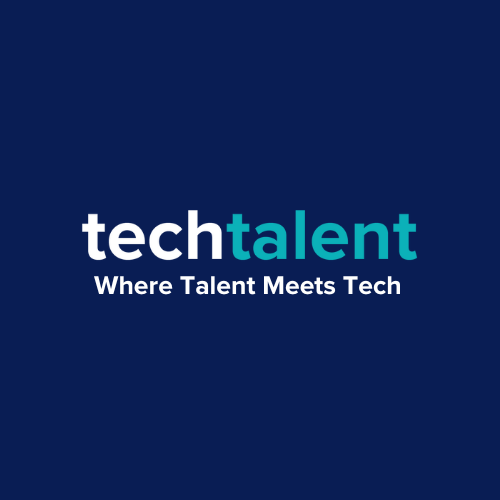 Where Talent Meets Tech
We teach the skills the tech industry needs and provide opportunities to the many thousands of people who dream of a career in tech.
Our fully funded academy coupled with our expert employability services have helped thousands of individuals across the UK break into a career in tech.
Tech Courses | Software Development, Cyber Security, Data Science and Cloud Computing.
TechTalent's vision is for a tech industry where everyone with talent can thrive, closing tech skills gaps, opening up tech opportunities, and bringing more diversity to the tech industry with each learner who passes through its Academy doors.
Opportunities in the tech industry shouldn't be limited to whether you went to university or not, where you live, your gender, your ethnicity, or any other cultural biases we've been ingrained with. If someone shows promise and talent, they should have access to the skills and opportunities they need to succeed.
TechTalent is widening and diversifying the tech talent pool, upskilling and training individuals across communities from all backgrounds to place them in tech jobs. It removes unconscious bias from its selection process, ensuring it only attracts the best and most diverse tech talent.
How are we supporting tech employers?
Hiring great tech talent is difficult; costly recruitment processes, time-consuming administration of hiring, not enough talent with the right tech skills, candidates accepting multiple offers - the list goes on.
This is where TechTalent comes in. The Attract > Train > Deploy Model connects organisations with experienced tech specialists through a highly scalable and innovative hiring solution for organisations looking to access experienced tech talent without traditional overheads. It handles the entire administrative process of recruiting and training individuals, helping reduce the risks and costs faced by organisations that want to grow and improve their technical capabilities rapidly.