Business and System Analyst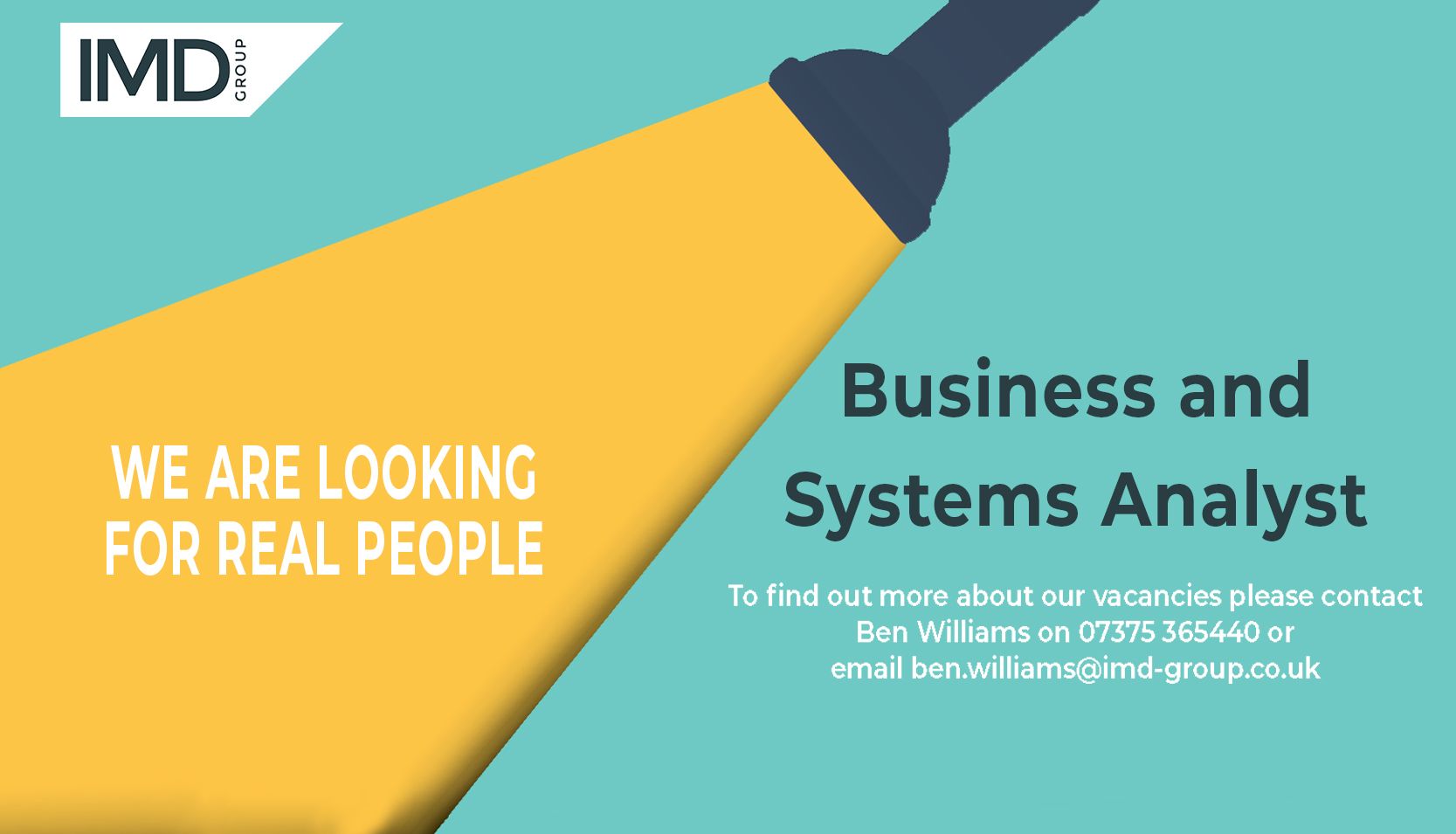 What do we look for in a Business and System Analyst?
As a Business and System Analyst, you will be able to demonstrate a knowledge of the following:
· An analytical approach to working.
· Experience of digital transformation projects and programmes (within a government organisation (GDS))
· Working within a Public Sector, Consultancy, Defence or Security domain in an agile delivery environment.
· Requirements elicitation, Facilitation & Validation - Supported by User/Customer Experience Mapping, User Persona development
· An ability to understand and apply architecture frameworks, for example the TOGAF, MODAF/NAF, Scaled Agile Framework, Archimate or Zachman.
· Experience of business change and organisational design utilising a variety of operational analysis approaches and supported by As Is and To Be modelling .
· Business case definition, helping to translate business strategy into achievable business objectives.
· Modelling skills across one or more of data, application and business process domains using standard modelling conventions (i.e. UML, SysML , BMPN, etc)
What does it take to work at IMD Group?
IMD Group specialise in delivering Business Architecture & Analysis, Transformation, P3M (Project, Programme & Portfolio Management) & Project Controls, Procurement, Data Analytics, Learning and Development, Cyber Management consultancy. We add most value delivering these capabilities within the context of Digital Transformation.
As an IMD Business and System Analyst you will act in client facing delivery and advisory roles. Working as part of multi-disciplined teams across our large public sector clients you are trusted to use your own brand of analytical skills and experience to become familiar with complex business domains quickly, identify business needs and sustainable solutions and support clients to successfully transform. This often involves managing multiple stakeholders and you will need to use excellent written and verbal communication skills to ensure that we continue to transfer our knowledge and provide enduring value to our clients. As an IMD Business and System Analyst you will add value to the business through helping develop our capabilities, winning new business or adding to our outstanding trusting and flexible culture.
What can we offer in return?
IMD Group offer a work culture like no other in defence and security. Whilst we maintain outstanding professional standards at all times we also offer all our staff a trusting, flexible and supportive place to work. We will do as much as we can to help accommodate whatever is important to you, be it your growing family, managing your local sports team or leading the way in your chosen field. This is reflected in our raft of benefits available to all our staff.