11 Oct 2021
Business Case Consultant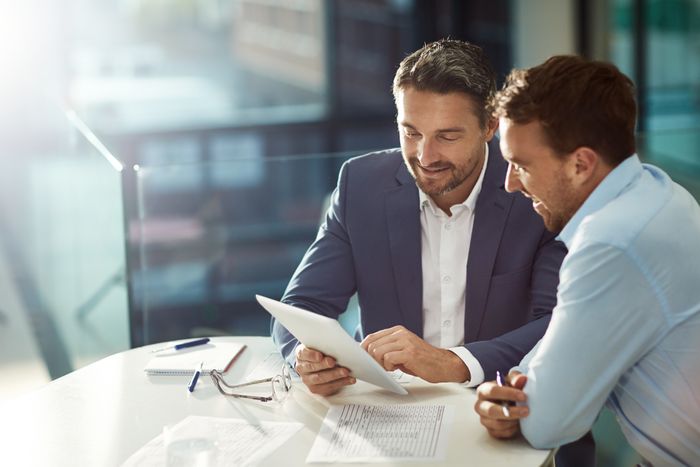 Business Case – SC Cleared
Central Government - WFH
6 months rolling – INSIDE IR35
RT Consulting have delivered innovative change & transformation to the UK Government, Technology, Financial Services, Transport and Utilities Sectors for over 30 years. Having developed partnerships amongst the Top Consultancies our Associates are challenged to bring expert knowledge and creativity to drive sustainable and lasting change across our programmes.
Our Associates are an integral part of our business to support the delivery of often large and complex programmes. Due to continued demand, we are looking to grow our trusted team of experts. A career with RT Consulting will provide you the opportunity to work on a variety of projects on a local and national level, we look to tailor your path with us to suit your skills and career goals. It is important that you feel connected to our community and you will be invited to many professional and social activities throughout the year.
Due to our continued success across our UK central Government Portfolio, we are looking for Business Case consultants to join one of our programmes.
Business case, benefits management assessment and development of a system to monitor benefits delivery
Public sector or large change and transformation delivery
Experience and understanding of the 5 case model and project delivery in order to develop robust business cases
Delivery of the Programme Business Case, including product management, quality assurance and production of associated documentation
Commercial support including cost modelling
As the Capability falls within a secure environment, to be successful you will need to hold current and active Security Clearance to SC level.
As a member of our RT Society, we aim to offer you as much support and project continuity as possible. Our RT Society, which is made up of our interim and permanent consultants, who offer specialist expertise across our capabilities such as PPM, Change Management, Commercial & Procurement to deliver real quality assurance and innovative solutions to our partners.
Please note that due to many applications we are not always able to respond to you if you are not suitable for the project, however we will hold on to your profile for future projects.
If you would like to know more or submit your profile, please contact Chloe Bush