11 Oct 2021
Cost Estimator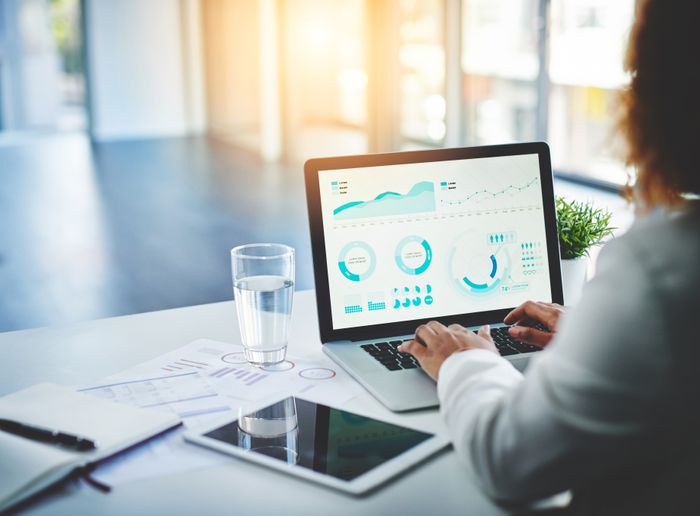 South West
ASAP
£350-500
RT Consulting have been delivering innovative Change & Transformation to Defence, Utilities, Government, Nuclear, Utilities and Transport Sectors for over 30 years. Our Associates are challenged to bring expert knowledge and creativity to drive sustainable and lasting change across our programmes. Due to continued success across our UK portfolio, we are growing our RT Society of interim Associates.
Our Associates are an integral part of our business and RT Consulting, having recently secured several prestigious opportunities whereby we are looking to deploy capability across several of our programmes within our Defence portfolio.
We are looking to expand our team of experienced Security Cleared Cost Estimators who have previous experience working on secure programmes. We are looking to mobilise consultants within different areas to develop cost estimates and pricing methodologies. The programme combines three separate areas with the aim of improving the maturity of the Project's risk and assurance activities and developing integrated assurance effects, and support those empowered by the operating model to assure the control they exercise.
We are interested in speaking with Consultants who hold experience in the following areas:
Knowledge of pricing – including target cost incentive fees and estimate fees
Knowledge of Defence processes and procedures
Experience of working on large Central Government/Defence programmes
SDA experience is beneficial but not essential
Experience of navigating engagement with stakeholders
As the Capability falls within a secure environment, to be successful you will need to hold current and active Security Clearance to SC level. Due to the urgency of this programme, clearances will need to be in date and have been used within the last 12 months.
RT Consultants can work across some of the largest, most complex programmes of work being delivered across the UK and Globally. As a member of our RT Society, we aim to offer you as much support and project continuity as possible. Our RT Society, which is made up of our interim and permanent consultants, offer specialist expertise across our capabilities areas of expertise such as PPM, Project Controls, Commercial & Procurement, Planning and Cost, to deliver real strategic and innovative solutions to our partners.
Please note that due to a large number of applications we are not always able to respond to you if you are not suitable for the project, however we will hold on to your CV for future projects.