DV Cleared Systems Engineers – Cheltenham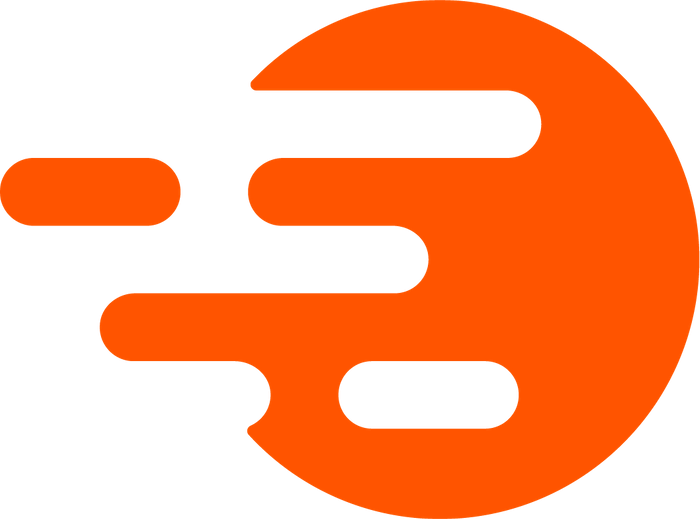 At Forfusion, we take pride in delivering world-class services to our ever-growing customer base. We are looking for talented, enthusiastic, and resourceful individuals to join our team to provide outstanding services and ensure a consistently high level of engagement with our customers. There's never been a more exciting time to join us.
Who will succeed in this role?
You must have experience with applications support across both Windows and Linux Server platforms. You will have worked in a 2nd line support role dealing with and reacting to incidents and resolving tickets within tight SLAs.
We will require additional security checks for this role, so successful individuals must be eligible to hold a DV clearance and above.
Our engineers share a common set of characteristics and bring the experience that drives innovation and delivers customer value; in particular they:
Have a good understanding of the technology industry, including current and emerging digital strategies, solutions, and trends.
Understand the importance of customer SLA/KPI's and strive diligently to ensure these are met. An awareness of escalation procedures and best practices is also essential.
Possess situational awareness to adapt and solve challenges from business and technology perspectives.
Display an ability to balance strategic thinking with pragmatic operational execution and delivery, including strong customer facing and team collaboration skills.
Show empathy, curiosity, and a desire to challenge and constantly improve, acquire new skills and drive for results.
As a key member of our engineering team, you must display the following attributes:
Excellent spoken and written English, able to clearly articulate ideas, issues and updates to customers and peers, coupled with a high degree of due diligence and attention to detail.
Well organised, able to prioritise multiple work streams whilst maintaining the common sense to escalate when workloads may pose a risk to customer delivery and SLA's.
Able to work well under pressure, doesn't get flustered and has a clear understanding of their own abilities.
Customer-service oriented with a strong problem-solving attitude, alongside strong analytical skills and excellent conflict management skills.
Able to think for yourself and effectively challenge both colleagues and customers when required to ensure the correct business outcomes.
To be eligible for this role, you will have one or more of the following qualifications or equivalent skills:
MCP/MCSA
Linux Administrator/Redhat Administrator
CCNA
The successful candidate should be able to demonstrate the following experience and learning:
A minimum of 3 (preferably 5) years of relevant experience in a Systems Engineering or 2nd/3rd Line technical role
Knowledge of Cisco networking technologies and network protocols.
A good understanding of Linux based operating systems
Experience working with other technologies such as Windows Server and VMware
An understanding of NGINX solutions
Exposure to the following is advantageous:
Scripting languages like PowerShell, Python & Bash
Cisco management applications like Cisco Prime Infrastructure, DNA Centre and Cisco ISE
You will be expected to:
Become part of a dynamic team of mixed skills engineers
Have a keen interest in learning new technologies as the customer deploys them
Be able to work independently as and when needed
Be able to communicate at all levels