17 Oct 2021
Enterprise Resource Planning (ERP) Service Operator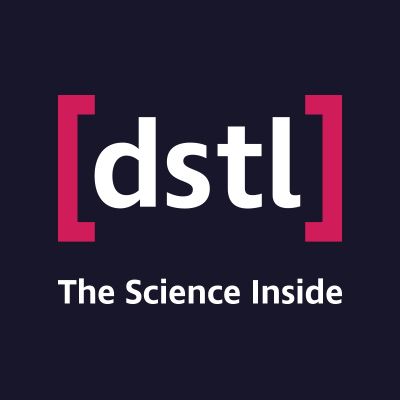 Location
Fareham, South East, PO17 6AD : Salisbury, South West, SP4 0JQ
About the job
Summary
At Dstl we protect lives. We take innovative Science and Technology (S&T) and use it to keep the country safe.

Dstl Digital provides the platforms and services which underpin the Dstl business and associated S&T Capabilities, and by virtue of the user experience we provide, we are responsible for making Dstl a great place to work.

As a service Operator you will be delivering the day-to-day activities for the management of CHESS our Enterprise Resource Planning (ERP) service. You will report on and analyse service performance, support incident resolution and undertake analysis of service changes.
Job description
In this role you will be responsible for:
• Delivering the day to day activities for the management CHESS.
• Reporting on and analysing service performance for CHESS.
• Supporting incident resolution and undertake analysis of service changes.
• Managing the day to day issues and escalations for CHESS.
• Working closely with both business colleagues and service providers to gain a broad understanding of business needs and maintain positive relationships.
• Be responsive to customer needs, challenging appropriately to maximise efficiency.
• Produce accurate key documentation to ensure governance is maintained.
• Review service processes.
Responsibilities
We are looking for someone who:
• Has excellent customer service and interpersonal skills and is used to developing and maintaining productive working relationships.
• Has knowledge and experience of a service environment.
• Is persistent and can see things through to a conclusion.
• Is able to handle conflicting priorities and can successfully deliver to changing requirements.
• Has strong communication skills, both verbal and written and can tailor messages to suit the audience.
• Is highly organised and pays good attention to detail.
• Will enjoy working in a fast-paced delivery environment.