Media Team Supervisor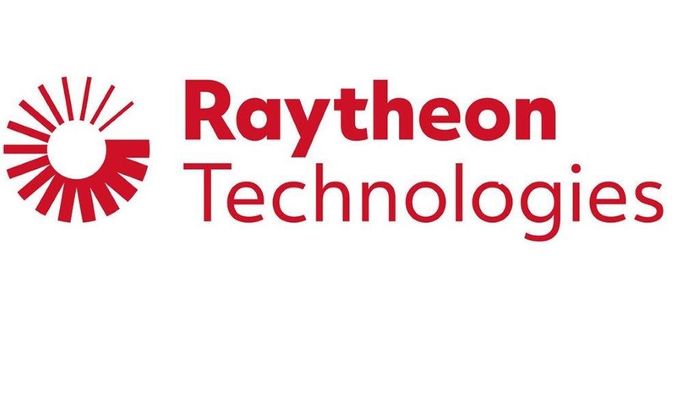 Media Team Supervisor
Future Training Unit, HMS Collingwood, Fareham, Hampshire
Summary of Role:
The Future Training Unit is looking for a Media Team Supervisor who will be responsible for managing the development of creative interactive solutions and visual concepts to support training and contractual requirements within a military environment.
Duties:
Main duties include:
To support media development keeping to the FTU Courseware / Media production process, Development Manual and FTU Style Guide.
To ensure effective and efficient delivery of training courses for the FTU as tasked and in accordance with the FTU Development Manual.
Responsible for the quality of the Courseware / Media Development team output.
Provide support and advice to members of the media team.
Provide guidance and advice to team members and other stakeholders on the use of e-Learning training media.
Identification and implementation of best practice in all areas of media production
Ensure staff performance is appropriately recognised.
Produce media in accordance with FTU Development Process and Style Guide.
Track the progress of media requirements and report on these figures with key stakeholders.
Other Duties and Responsibilities:
Comply with Raytheon and MoD policies.
Carry out any other reasonable task such as assisting the other areas within the Raytheon when required.
Employees are responsible for their own Health and Safety and that of work colleagues and customers.
The nature of Royal Navy training requires a high degree of flexibility for all Raytheon (Team Fisher) staff; there may be a requirement for travel to other sites within the UK.
Candidate Requirements:
​The ideal candidate has a background in media design for electronic formats, is comfortable working within a standardized development environment, thinks creatively, is confident, excels in a collaborative team atmosphere, and is detail oriented. A professional attitude, ability to follow technical and workflow processes, and solid communication skills are essential.
Essential:
Developing technology-based design solutions (e-learning, multimedia)
Industry standard media development tools and methodology.
Recent experience in training design and development.
Understanding of Quality Assurance procedures.
Mentoring, Internal assessment.
Able to undertake effective analysis and interpretation of a design brief to produce storyboards incorporating graphics, images, text and time-based media to achieve the training requirement.
Must be organized and work well both independently and in a fast-paced team environment.
Ability to comprehend / interpret technical and non-technical information and apply it to visual media and interactions.
Ability to multi-task and work on multiple projects in a deadline-oriented environment.
To effectively communicate with stakeholders outside of the media team in order to gather technical information necessary for media requirements.
The successful candidate must be able to qualify for SC security clearance.
Desirable:
Management and supervisory
Process management.
Comfortable using Microsoft Office applications.
Required Education and experience:
A qualification in Digital Media, Graphic Design or a related field at the minimum grade of QCF Level 6 (Degree) or equivalent.
About Raytheon UK

With facilities in Broughton, Waddington, Glenrothes, Harlow, Gloucester, Manchester with presence across other customer sites also. Raytheon UK is invested in the British workforce and the development of UK technology. Across the country Raytheon UK employs 1,700 people and supports 8,000 jobs. As a prime contractor and major supplier to the U.K. Ministry of Defence, Raytheon continues to invest in research and development, supporting innovation and technological advances.
Raytheon UK is a landed company, part of the Raytheon Technologies organisation and sits within the Raytheon Intelligence & Space business.