31 Mar 2022
Operations Manager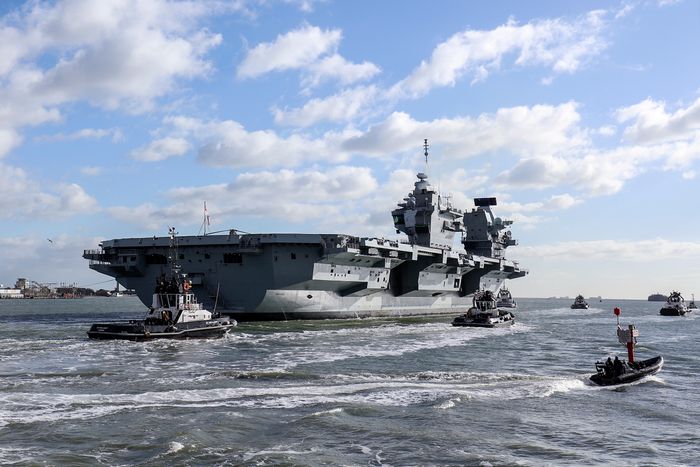 Job description
About TVS:
TVS are a leading, global supply chain services provider implementing innovative supply chain solutions across a broad range of blue chip organisations worldwide. We are specialists in receiving, processing and managing the flow of raw materials, individual components and spare parts for a range of organisations within the automotive, beverage, industrial and defence markets.
Operating from six bespoke centres across the UK plus a number of strategic facilities across Europe and the rest of the world as part of the $6bn TVS Group we are determined to be different; our specialist services set us apart as a market-leading 4PL provider.
Our tailor made options include: inventory management; funding and control; supplier management; warehousing; packaging; inbound and outbound transport and logistics; same day delivery; kitting; sequencing; IT software for planning and costing and creation of technical product literature.
Our clients all have time-sensitive, business critical missions to deliver and TVS are an essential and integral component in their performance - with our help they achieve their strategic business goals.
Purpose:
We are currently working to deliver a major contract for the Defence, Equipment & Support organisation as part of the UK Ministry of Defence based at Abbey Wood in Bristol. We are specifically supporting the Integrated Logistics (iLog) function which is responsible for the management and delivery of in-service support to procurement activities across Land, Sea and Air environments.
We are currently recruiting for an integrated Logistics Operations Manager to be deployed onto site at Abbey Wood.
Main Duties & Responsibilities:
Reporting to a Project Manager or Senior Service Delivery Manager the role of the integrated Logistics OM is to deliver an In Service Support or Logistics Execution activity for specific projects within one of the Land, Sea and Air functions of the military.
Typical duties will include:
Monitoring, forecasting and reporting the costs of service delivery to the end user
Maintaining service levels according to policy
Preparation and maintenance of the Service Delivery Plan
Understanding of all aspects of demand and supply management within the support chain, and ability to consider how to maximise availability whilst minimising cost and inventory
Negotiating contracts and managing suppliers to deliver OTIF
Continuous Improvement of the service delivered with an eye for cost savings and process improvement
Integrate with other functions in DE&S such as Commercial, Finance, Engineering etc.
Working within governance arrangements for the delivery of the service, aligned with iLog best practice in F&RP, Planning reviews and KPIs.
Management of budgets with Finance staff, including managing the approval process, monitoring actual spend and updating forecasts accordingly
Identifying risks that impact the security of supply and implementing appropriate mitigation strategies.
Knowledge, Skills and Experience:
The ideal candidate will be education to degree level, or equivalent with demonstrable experience of being delivery focussed, such as meeting agreed service levels for demands, with a broad understanding of the Defence Support Environment.
A detailed understanding of the integrated relationship between Supply Chain Management (SCM) and Through Life Support Management (TLSM) is essential.
Previous experience directly within the MOD from an iLog perspective or with companies that have provided direct supply chain support to the MOD would be beneficial.
If you require any adjustments to allow you take a full and active part in the selection process, please notify us as part of your application. Please note TVS Supply Chain Solutions is an Equal Opportunities Employer.