11 Oct 2021
Planner/Scheduler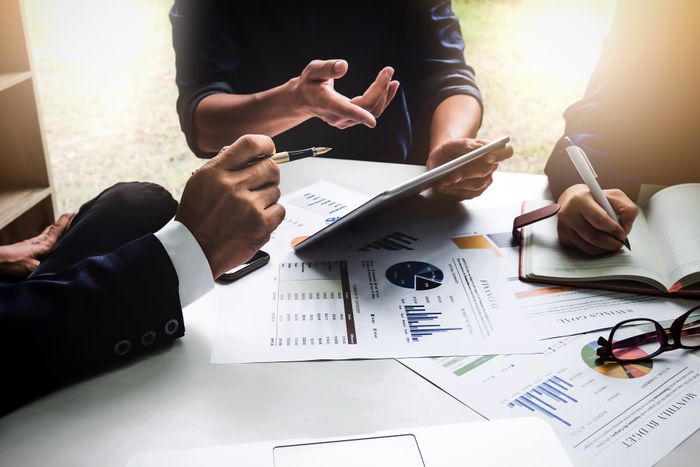 Planning/Schedulers - SC Cleared – Defence
Cumbria/Remote
Contract 6 month initial

RT Consulting are a Change and Transformation Consultancy, supporting the delivery of change across UK Government, Defence and Intelligence Sectors. Partnering with the Big 4 Consultancies to deliver tangible, long lasting change. Due to our continued success across our UK Portfolio, we are growing our RT Society of Interim Associates.
Our Associates are an integral part of our business and RT Consulting have recently secured several prestigious opportunities whereby we are looking to demonstrate capability across several our programmes.
Mobilising and deploy a team of SC Cleared Cost Consultants to support a Cost Efficiency Programme within our Defence portfolio. Ideally we are looking for experienced Cost consultants who have experience in;
Defence
Cost
Plan / planning
Schedule / scheduling
Valid security clearance
Able to travel to Cumbria for 2/3 days per week, remote for the rest
This will be an initial 6-month contract with a view to being extended for a further 3-6 afterwards. INSIDE IR35 £500 - £650 pd
RT Consultants can work across some of the largest, most complex programmes of work being delivered across the UK and Globally. As a member of our RT Society, we aim to offer you as much support and project continuity as possible. Our RT Society, which is made up of our interim and permanent consultants, offer specialist expertise across our capabilities such as PPM, Change Management, Commercial & Procurement and Cyber Security and Data Science & Analytics, to deliver real quality assurance and innovative solutions to our partners.
Please note that due to a large number of applications we are not always able to respond to you if you are not suitable for the project, however we will hold on to your profile for