Programme Manager - Government Frameworks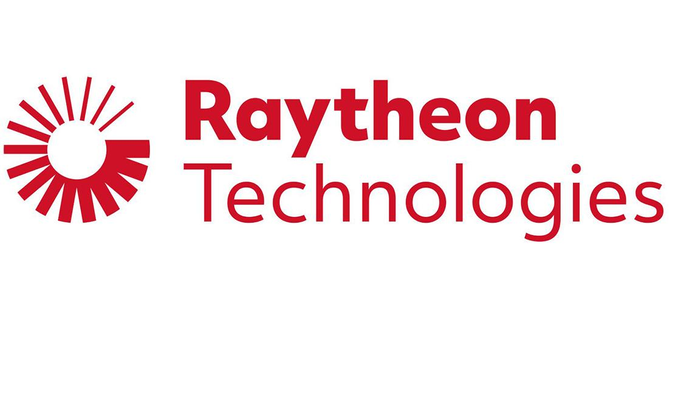 Raytheon UK is looking for a dynamic, and highly experienced Programme Manager to lead a small integrated team to manage participation on Government procurement frameworks across the CST business. The PM will work with Business, Mission Area and product line leads to develop the CST frameworks strategy and plan and then oversee registration on frameworks. The PM will also oversee framework governance and monitoring and provide agile responses to task requests within each framework.
The Programme Manager will be accountable to ensure each business unit receives opportunities for new bookings of an equivalent value to cover the investment in the frameworks team and will bring Task Orders to Gate 3 for approval of each Business Area Lead plus to request further investment/resources if required.

Main Duties:

Reporting to the Head of Programme Delivery for CST, the Frameworks Programme Manager will plan, run and manage a small team of Business Development, Commercial and other staff to provide cohesion across the growing number of frameworks that the company requires access to. The main duties of the role are to: 
Develop the Frameworks strategy, review current frameworks for relevance and value​, identify new Frameworks that fit with our campaign strategy, and manager the registration process, focussing on learning and reuse to ensure effectiveness and efficiency​
Govern and Monitor​ frameworks across CST, by ensuring adherence to the requirements of framework memberships and keeping data up-to-date, monitoring Task Orders and identifying ones of interest​
Build strong relationships with Framework owners ​
Provide agile response​s by bringing Task Orders to Gate and managing them through to submission
Work with Functional Leads to develop agile processes including agreed Rates, DoAs, T&Cs, etc​
Become more efficient at responding to Task Orders by learning and reusing ​
Actively contributing to the development of Framework Knowledge and Skills across the CST Business
Work with our commercial partners to ensure customer satisfaction and long-term strategic positioning for future opportunities.
Candidate Requirements:
Successful track record in conducting and or participating in project and task order bidding and delivery for UK MoD or other government departments, to deliver highly successful outcomes.
Experienced in working within partnering environments in a prime contractor role, alongside the customer and other delivery contractors.
Experienced in leading multi-disciplined teams over geographically dispersed sites.
Experienced in programmes involving highly complex and specialised capabilities
Track record of delivering business transformation through innovation, continuous improvement and the introduction of new technologies and methodologies.
Strong commercial, financial and performance management skills commensurate with procurement of projects.
Highly experienced user of industry standard project management tools, techniques, and methodologies.
Current holder of, or eligibility to obtain, SC MOD security clearance