Regional Control & Co-Ordination Officer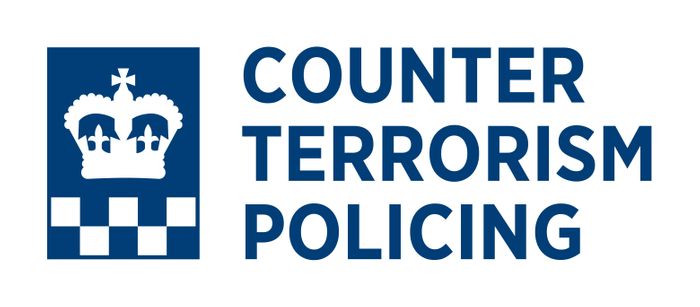 AIM OF JOB
To support the delivery of national and regional counter terrorism (CT) policing objectives across the North West Ports, through the effective and efficient tasking and co-ordination of frontline Counter Terrorism Border Policing (CTBP) resources.
MAIN DUTIES AND RESPONSIBILITIES
Act as the primary point of contact for the furtherance of ports based tasking's throughout the region.
Prepare and manage operational tasking's, briefings and management reports, to ensure the effective and efficient coordination of resources, in line with current threat / harm / risk, taking cognisance of national and regional CT ports priorities.
Provide 'live-time' research support to frontline ports officers, to support their operational decision making, in respect of examinations and deployments.
Manage all material received by the control desk (CD), in line with the national standards of intelligence management (NSIM) and national policy and procedure (NPP).
Capture and prepare accurate reports, detailing management information and key performance indicators.
Undertake all responsibilities relating to information management, data quality, information sharing, intelligence and information security, in accordance with the Authorised Police Practice (APP) on the Management of Police Information (MOPI) in order to achieve compliance with the statutory code of practice.
Ensure that a high quality of service is provided at all times to CTPNW, the national CT Network and all other staff and partner agencies.
Work in accordance with the NIM and NSIM.
Ensure that the working practices of the department are in line with legislation covered by the regulation of the investigatory powers act (RIPA), freedom of information act (FOIA), European convention on human rights (ECHR), data protection act (DPA), MOPI, employee regulations and discipline codes.
Promote and comply with policies in relation to equal opportunities and health and safety, both in the delivery of service and the treatment of others.
To be responsible for improving performance by fully engaging in the performance and development review (PDR) process.