24 Oct 2021
Senior Digital Business Analyst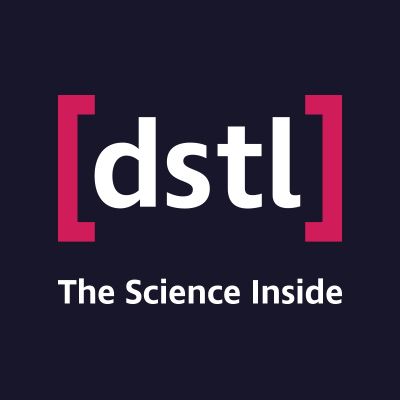 Location
Fareham, South East, PO17 6AD : Salisbury, South West, SP4 0JQ
About the job
Summary
Looking for your next Digital role?

At Dstl we protect lives. We take innovative Science and Technology (S&T) and use it to keep the country safe.

Dstl relies on our Digital platforms and services to run our operations and deliver S&T capabilities and solutions to meet our customers needs. The business needs across Dstl are diverse and complex. As a Senior Digital Business Analyst you will use your investigation and analysis skills to evidence and drive our business improvements and innovation. You'll be equally happy leading larger projects with others or working independently. You'll build partner relationships and grow our business analyst community by mentoring others.
Job description
As a Senior Digital Business Analyst you will:
• Be the point of contact for requirements engineering, process mapping and options analysis.
• Have demonstrable experience of conducting feasibility studies.
• Discuss and understand current and future requirements with the business and feedback into Digital strategy and planning.
• Champion business change and implementation.
• Actively support the business analysts providing guidance and coaching and advance the business analyst community through the sharing of best practice.
• Promote innovation and cultural change.
• Analyse reports, recognising trends and providing resolutions to issues.
Responsibilities
We are looking for someone who:
• Has a solid background of Business Analysis methodology, techniques and documentation.
• Pays attention to detail and can analyse large amounts of complex information, using it to produce solutions and updates.
• Has an understanding of risk management and planning, business case development, benefits management and knowledge management.
• Is confident in partner management and engagement.
• Can handle conflicting priorities and deliver to evolving needs.
• Can influence a wide variety of audiences.
• Is able to understand risk management and planning.
• Can deliver to changing requirements.

Important Information
Our work in defence, security and intelligence requires our employees to be British Citizens who are able to gain a high level of security clearance to understand the work you will undertake to protect us from any security threats. For this reason, we regret that only UK Nationals will be able to apply for this role. If you are an international or dual-national candidate, and you think you have the skills we need, please consider applying to any of our government, security or defence partners.

This role will require full UK security clearance and you should have resided in the UK for the past 5 years