31 Mar 2022
Supply Chain Manager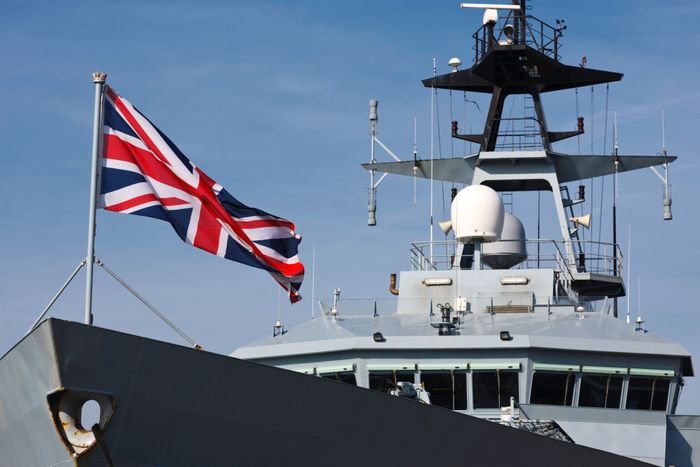 About TVS:
TVS are a leading, global supply chain services provider implementing innovative supply chain solutions across a broad range of blue chip organisations worldwide. We are specialists in receiving, processing and managing the flow of raw materials, individual components and spare parts for a range of organisations within the automotive, beverage, industrial and defence markets.
Purpose:
We are currently working to deliver a major contract for the Defence, Equipment & Support organisation as part of the UK Ministry of Defence based at Abbey Wood in Bristol. We are specifically supporting the Integrated Logistics (iLog) function which is responsible for the management and delivery of in-service support to procurement activities across Land, Sea and Air environments.
We are currently recruiting for a Supply Chain Manager to be deployed onto site at Abbey Wood.
Main Duties & Responsibilities:
This role will interact with strategic and operational managers designated Operating Centres and Project Team leaders to carry out the following activities:
Develop Demand and Supply plans and optimise inventory within the area of responsibility
Monitoring and validation of Supply plans against operational demand, supply constraints and changes to requirements
Contribute to operational Supply Chain Management (SCM) across Inventory Management, Supplier Management, Demand Management and Performance Management activities
Be accountable for Materiel Accounting aspects of SCM including Pricing, Loan Management and GFE in own area of responsibility.
Make purchasing/repair/disposal decisions.
Applying Supply elements of the Critical Spares procedure as part of the Supply Chain Planning and Management process.
Ensuring that Inventory Plans are developed and maintained
Work closely with the iLog Domain Function Manager and team to ensure that key messages and initiatives are cascaded through the iLog community.
Knowledge, Skills and Experience:
The ideal candidate will be education to degree level, or equivalent with demonstrable experience of supply chain management of iLog activities working at an operational level in a large, highly complex organisation.
Ideally either a member of Chartered Institute of Purchasing and Supply (CIPS) or Chartered Institute of Logistics and Transport (CILT) is preferred but not essential.
A detailed understanding of the integrated relationship between Supply Chain Management (SCM) and Through Life Support Management (TLSM) is essential.
Previous experience directly within the MOD from an iLog perspective or with companies that have provided direct supply chain support to the MOD would be beneficial.
If you require any adjustments to allow you take a full and active part in the selection process, please notify us as part of your application. Please note TVS Supply Chain Solutions is an Equal Opportunities Employer.