Supply Chain Operations Manager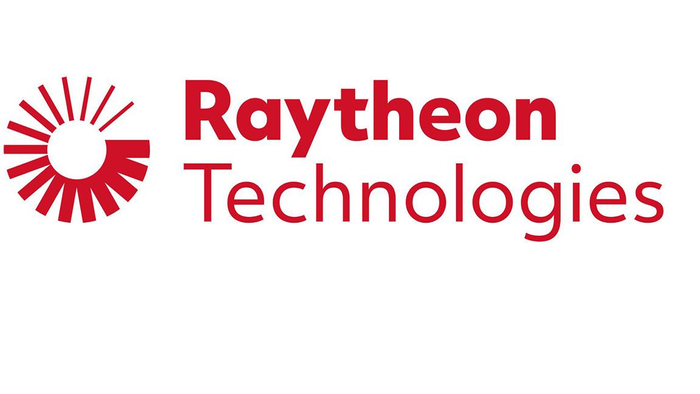 Reporting to the Head of Supply Chain Operations, the applicant will be responsible for multiple operational facets within Supply Chain that will support the functions strategy and objectives.
The position will provide a great deal of variation and will require a multi-skilled individual who will support the development and delivery of supply chain modernisation. Their primary goals will be to drive operational efficiencies and new practices within the function, involving Environmental, Social & Governance initiatives (internally & externally), training & upskilling, policy & process implementation & changes, along with governance and compliance.
Main Duties (Leading and/or Supporting):
It will involve liaising with peers from other disciplines and businesses and the Functional and Business areas.
Responsible for embedding RTX, contractual and regulatory policy into SCM working procedures.
Continually assesses and promotes sustainable and responsible procurement, including social, cultural and diversity values in the organisation and throughout the supply chain
Works to support the Company CSR vision alongside the ESG goals and UK Government Social Value initiatives.
Instigates appropriate controls to assure Subcontract activity is in compliance with UK Government Procurement Regulations.
Supports Customer standards reviews, for external audits (ISO). Manages root cause, corrective actions and change management stemming from these audits.
Is responsible for supporting the delivery of functional training through development of skills gap and training needs analysis.
Ensures Governance compliance and provides corrective actions and updates to functional leads on areas of non-compliance and recovery plans.
Contributes to the creation of business capture strategies by supporting the development of innovative Subcontract Management solutions to improve the organisation's competitive position.
Will be required to manage various subcontract types to ensure the delivery of operational tools/solutions
Actively promotes the contributions that the function can make to achieving corporate objectives across the organisation, with stakeholders and within the supply chain
Participates in capture / proposal efforts.
Works with Legal to draft and issue updates to supply chain terms and conditions.
Evaluates the challenges faced by the programme(s)/organisation and the supply chains and takes action to mitigate risks and to develop opportunities
Produces business cases/ briefing materials for management reviews
Develop and roll-out functional KPI's and metrics that help to drive efficiencies.