11 Oct 2021
TTLS Consultant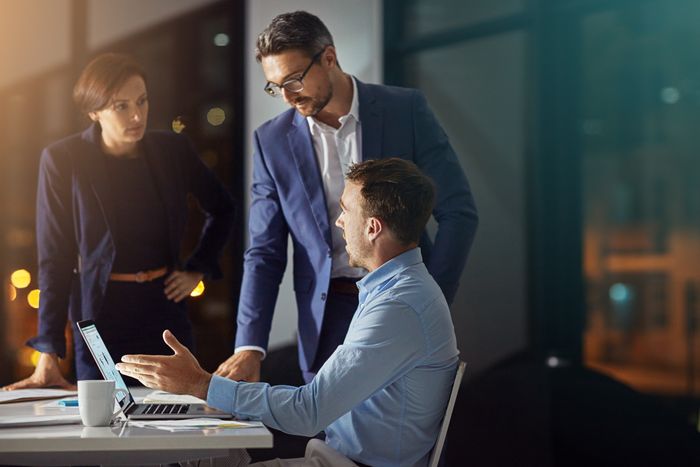 RT Consulting have delivered innovative change & transformation to the UK Government, Technology, Financial Services, Transport and Utilities Sectors for over 30 years. Having developed partnerships amongst the Top Consultancies our Associates are challenged to bring expert knowledge and creativity to drive sustainable and lasting change across our programmes.
Our Associates are an integral part of our business to support the delivery of often large and complex programmes. Due to continued demand, we are looking to grow our trusted team of experts. A career with RT Consulting will provide you the opportunity to work on a variety of projects on a local and national level, we look to tailor your path with us to suit your skills and career goals. It is important that you feel connected to our community and you will be invited to many professional and social activities throughout the year. (Covid dependent)
Due to our continued success across our UK Defence Portfolio, we are looking for Through Life Support Consultants to join one of our programmes.
As a TTLS Engineer you will be working directly on client site, liaising with client and project stakeholders and helping to implement long-lasting, sustainable change and be responsible for but not limited to:
Managing Support Requirements through the entire lifecycle of a product including planning, delivery, and operation of in-service support.
Managing the equipment modifications, understanding of repair procedures and resolution of design and/or maintenance issues.
Supporting requirement planning, reviewing, and responding to supplier submissions (catching all risk activity).
Identifying and managing Support Risks.
Ensuring that any changes to the TLS documentation are updated or upgraded and effectively communicated to the relevant teams.
Supporting the design of the solution to meet FLC new capability requirements.
Ideally, we are looking for TTLS Engineers who can demonstrate:
A professional mechanical or engineering background.
Previous experience working within either upgrades, repairs, logistics, maintenance, design, and product documentation.
Experience supporting the Through Life Support or through cradle to grave life cycle of product.
A thorough understanding of CADMID
Due to the nature of this project, we require our TTLS Consultants to hold current Security Cleared to SC level.
Please note that due to a large number of applications we are not always able to respond to you if you are not suitable for the project, however we will hold on to your CV for future projects.